Tuxedos vs Suits
For most guys, prom night is pretty simple. Ask the girl out, hire the traditional tux, get a slick car to pick you up and make sure you've brushed your teeth. Not quite. Ever since the likes of Jamie Foxx (grey tux) and Mark Andrews (kilt wearer) mixed things up at the last Oscars, the classic black tuxedo is no longer a given for men wanting to look their best on prom night. So how do you decide whether to work a tux, suit or something totally different at this year's prom? We explain the essential differences between tuxedos and suits, then help you decide which route to go down.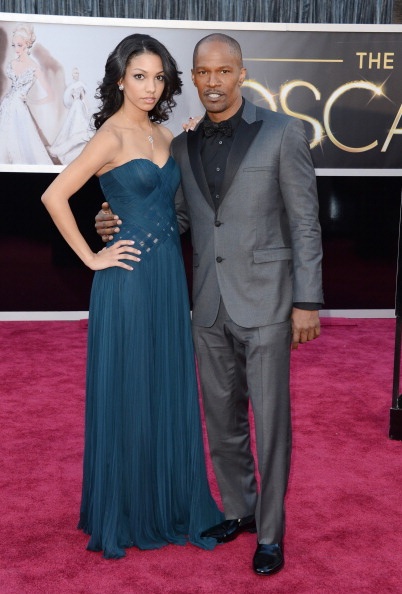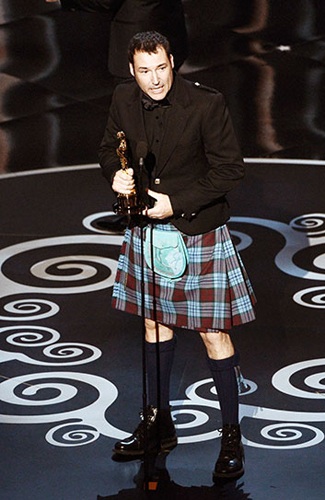 Tuxedos vs Suits :: the 7 differences
The main difference difference between

suits

and

tuxs

is that a tux features satin. Traditional tuxedos have satin lapels and a satin side stripe down the trouser leg, while your average suit doesn't feature any at all.
A traditional tux is either black, midnight blue or cream and has no pattern or twill effect. Suits come in a variety of colours and textures.
Your classic tux trousers will sport a waist that's satin trimmed or plain and there won't be any belt loops. Instead, you'll hold up your tux trousers with braces – naturally in black. Suit trousers in contrast can have a belt loop and may be worn with a belt.
A

tuxedo

is worn with a plain white shirt with a pleated or plain front and they always feature a pointed collar. Frilly fronts were big in the 70s but we wouldn't recommend them. Suits can be worn with T-shirts, shirts with round-neck collars or pretty much anything else you fancy.
The tuxedo shirt itself can be fastened with either studs or buttons, but should have French cuffs, and the cufflinks should match other accessories in colour. Suit shirts don't necessarily have to be worn with cufflinks.
Black patent leather shoes should be worn with your tuxedo – definitely not spats or any other colour of shoe. For suits, yet again anything goes.
In terms of accessorising, tuxes should be teamed with an essential black bow tie and cummerbund, while suits are usually worn with a tie.
To tux or not to tux?
So, should you wear a suit or a tuxedo for your prom night? If we're honest, this conundrum has less to do with the physical differences between suits and tuxes and more to do with how formal your event is and how you want to reflect your personality.
Option A – The Traditionalist
If your event is seriously formal, always go with a traditional tuxedo and follow the accessorising advice above. That means a classic black jacket, a white shirt, a black bow tie and braces, matching cufflinks and cummerband. Simple but effective.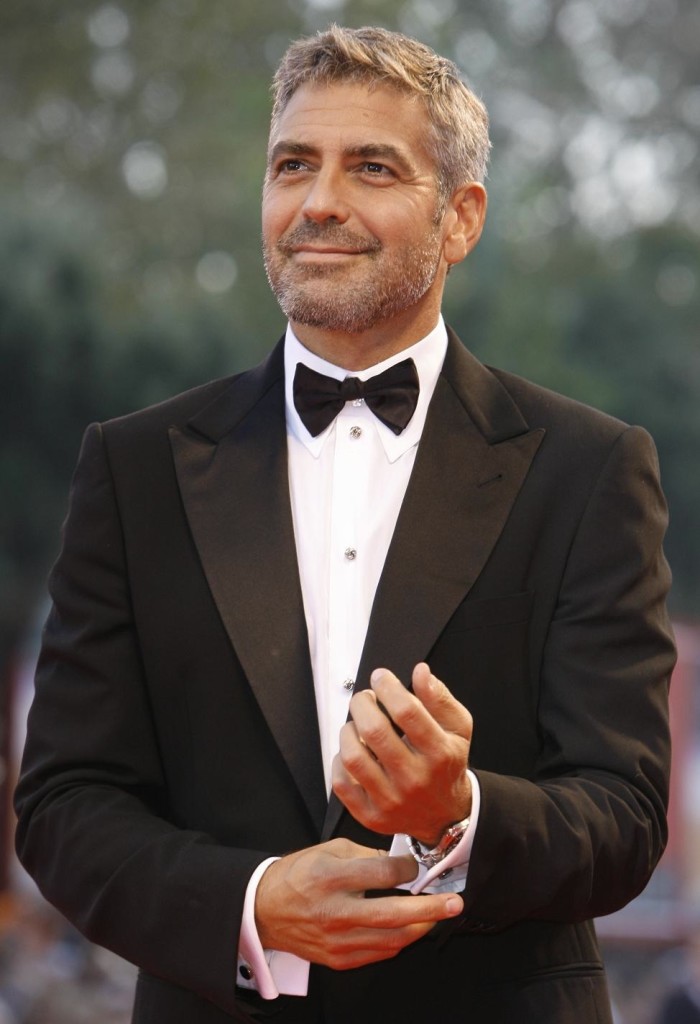 Option B – Traditionalist with a Twist
If you think you can flex the rules and want to flash a bit of individuality, feel free to play with convention like True Blood star Ryan Kwanten by working a coloured or patterned tie with a matching cummerband.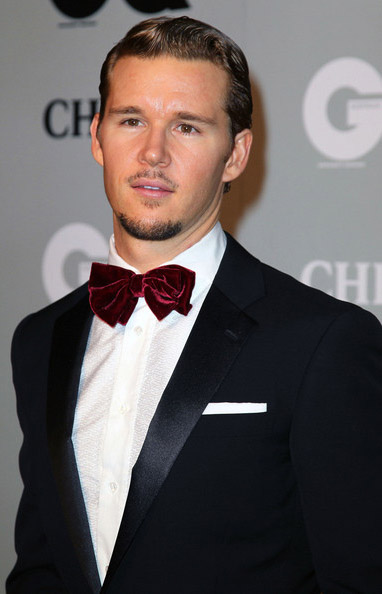 Option C – Traditionalist with cheeky chic
If your event is slightly less formal and you want even more of your personality to shine through, go with Option b, then push the rule book even further by changing the colour of your shirt (we quite like black), wearing with spats, then adding cheeky detail through your choice of cufflinks.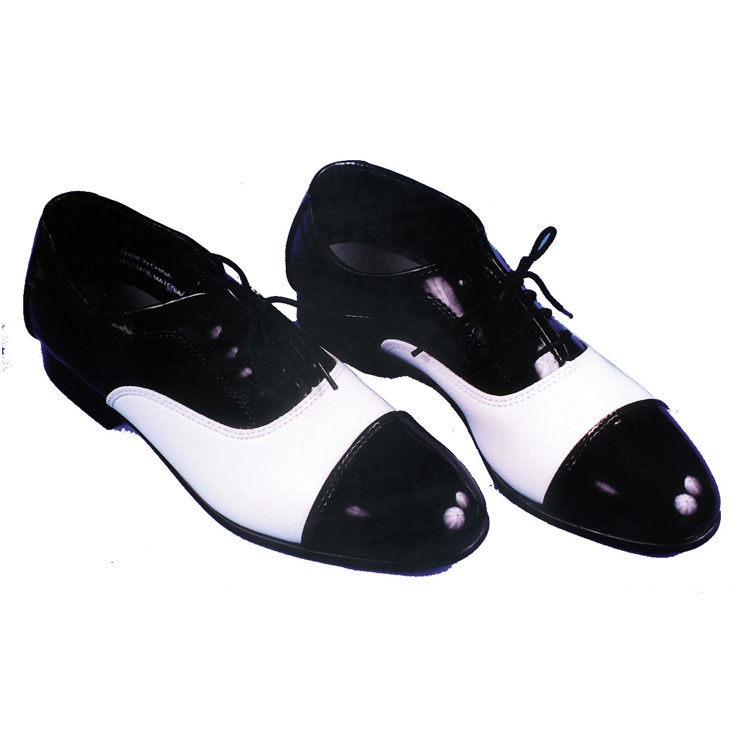 Option D – Chuck out the rule book
If your event is slightly less formal (or you feel like really rebelling against convention), chuck the rule book out and go for a classic suit. If you go down this route, though, ALWAYS make sure your choice of suit is seriously sharp, the fit is slick and you look like you've made a fashion statement, rather than just turning in up in a work suit because you couldn't be bothered. For style inspiration, look to suit supremos James Bond and Johnny Depp.