It's almost time for prom fellas! Let's go over your check list. Tickets for the big dance. Corsage. Money for dinner. Money for after-party. Transportation, Limo, car rental or party bus? Haircut, and…wait a minute. There are so many things to consider when it comes to getting ready for prom, you almost forgot the most important thing! You need a tuxedo! Besides needing a job or a loan for some serious cash, one of the most important and oftentimes the most expensive item on your extensive menu is your tuxedo rental. A cheap tuxedo rental may be ideal. True enough, cheap tuxedos for prom are everywhere, but do you really want to go the cheap route? A cheap tuxedo may cost you more than you think. It can make or break your whole prom experience.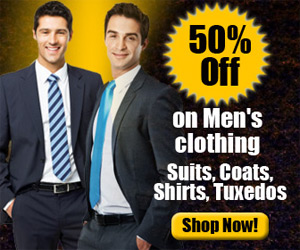 As it was mentioned, prom can cost a pretty penny – especially for a high school student on a high school budget. Depending on where you shop, sometimes the bulk of what you may spend on your magical evening comes courtesy of your prom suit prices. Take a look of everything that you are charged for. They charge you for the jacket, pants, vest, tie, shirt, shoes and accessories! Then you still have to cover the cost for socks and anything else you may need. They know what they are doing and they can get away with it! Not to mention that the prices may increase the closer you get to your prom date.
Service costs and taxes may be added just so they can accommodate you. Tuxedo rental shops and retailers are no rookies and they act on the desperation and need of you – the customer. Convenience fees may be applied to your order and they know that you are willing to pay them. So the vicious cycle never ends. Where does that leave the guy who is on a budget? Sometimes in the hole, or gravely close to not being able to go to the prom at all, or it may keep him from barely being able to cover the rest of his prom costs.
Cheap Tuxedos – Bang for your Buck, or Just your Luck?
Alas young man, there is hope! In the same regard that you cut costs for other items for daily life, the same can be applied for prom tuxedo rentals! Retailers are fully aware of the financial condition of consumers and they are ready, willing and able to help you and accept your business…but at what cost?
Desperation can have some very ugly consequences. We all have been victims of "getting what we pay for" and falling for merchandise when the "looks of it were deceiving." Research is a must when your goal is to stay within your prom budget.
Let's take a look at some affordable tuxedo retailers and the pros and cons of their "cheap tuxedos."
Tuxedos for Prom at Tuxedosonline.com
This online retail store provides full tuxedos to own for prices starting at $98.00. They can be as high as $115.00 and up. Not bad for pants and a jacket. However, your total will start increasing once you start adding the extras like your shirt, tie, vest/cummerbund and accessories. Another setback is that their suits are cheap because they use rayon, polyester and microfiber. They pride themselves on providing the look of wool without the prices.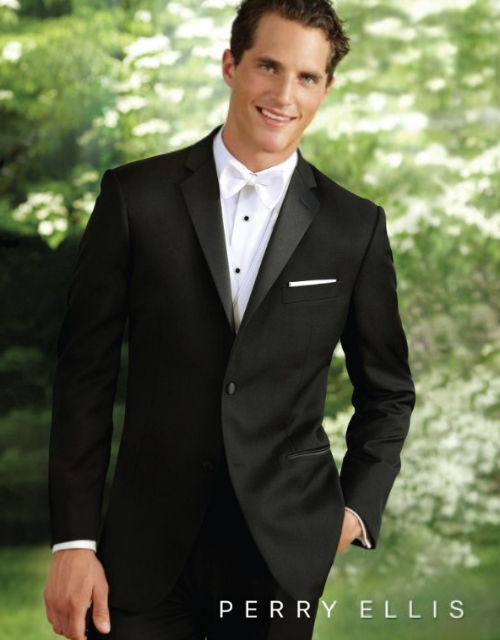 Cheap Tuxedos at CheapTux.com
CheapTux.com is a company who takes pride in catering to their customer. They are fully aware of the Prom customer and they know that he does not want to blow his budget for his big night on one tuxedo. They also focus on owning a tux versus buying a tux and they have very reasonable prices on complete packages. They offer the latest styles at competitive prices. Markdowns are popular here, and advertisements often feature hundreds of dollars off the original price. A setback here is that they often showcase suits by designers in low quantity. They offer affordable tuxedos, the names are featured, but the styles are sold out quickly.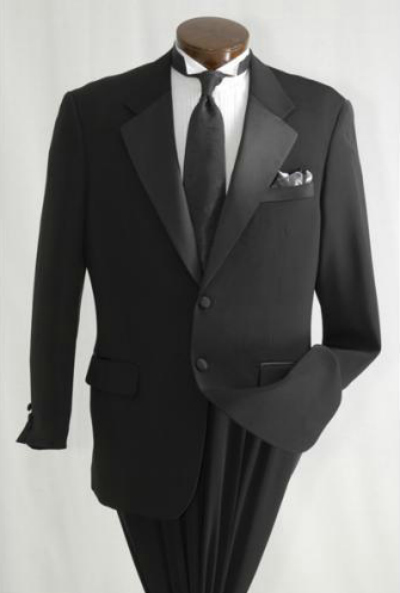 Prom Tuxedo Rental at Tuxship.com
Family owned, is 45 years old and has been in business since the seventies. This site provides prom tuxedo rentals that are shipped directly to customers anywhere in the United States. This site is truly customer oriented and they consistently cater to the customer's needs. Convenience is their goal and customers can call, text or email their orders and concerns.  Prom tuxedo rentals start as low as $69 and free shipping. This site is completely interactive and the customer can build their own tux online. They have thousands of styles and offer tips on the latest trends for prom and weddings. Prom suits and tuxes take a week to ship and they offer weekly and monthly specials like free shoe rentals and markdowns on rentals. The customer reviews are excellent!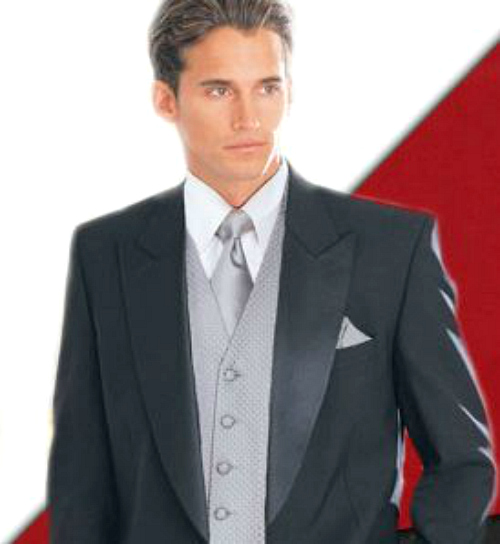 Tuxedos for Prom – It's a Personal Choice
All in all, prom tuxedo rentals and prices all depend on the customer. If it is quality you seek, then you will pay for what you want. If you can luck up on a shop that meets all of your requirements (quality merchandise, meets your financial requirements, and provides superior customer service), then you owe it to yourself to shop around.   These selections offer a variation of each degree of service, but there are several more at your disposal. It all depends on your style, and your wallet!  There are literally hundreds of shops online that offers tuxedos for prom so choose wisely!