Prom Songs Tracks
When prom night finally arrives, you want to be as psyched as possible, so a playlist of adrenaline-pumping prom songs tracks is essential. Whether you plan on playing them while you put on your prom night suit at home or in the car on the way to the main event, you need our pick of the best spirit-enhancing prom songs tracks to get you in the right mood.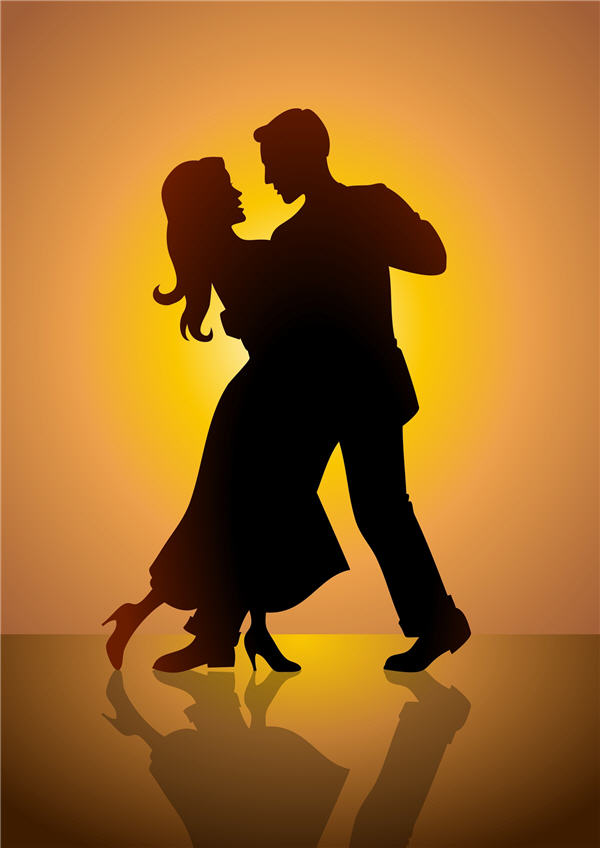 LL Cool J – Mama Said Knock You Out
"Don't call it a comeback I been here for years
Rockin my peers and puttin suckas in fear"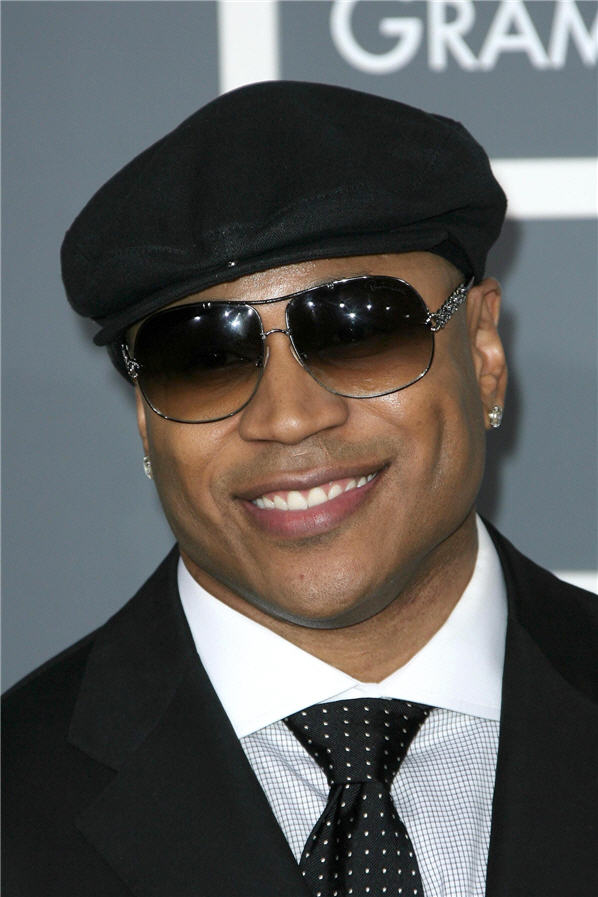 LL Cool J's number one hit is a kick-ass track in its own right but it's also great for getting you pumped. The original music video featured hip-hop superstar LL busting out his lyrics in a boxing ring – and that's the point. If you want to feel like you can take on the world… and everything prom night has to offer, listen to this.
Justin timberlake – Suit and Tie
"I can't wait till I get you on the floor, good-looking
Going out so hot, just like an oven"
[Hook]
"And as long as I've got my suit and tie
I'mma leave it all on the floor tonight"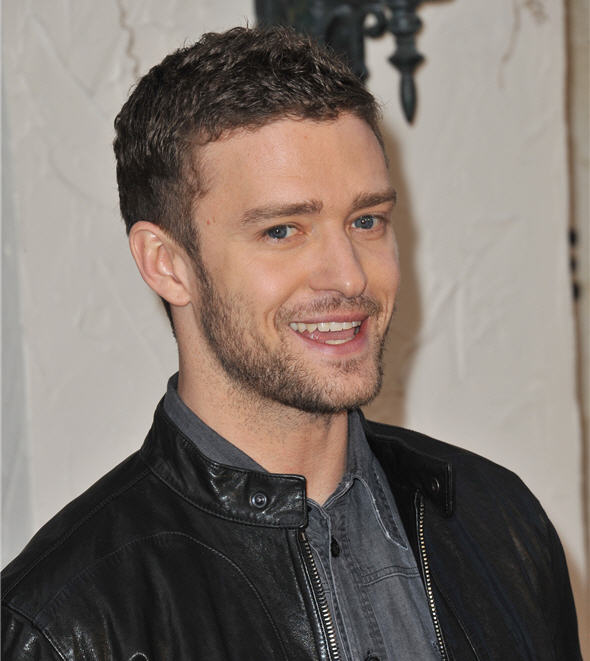 We're calling this one our unofficial Prom Squad anthem as it captures exactly what a great prom night should be – looking slick and stylish while working your moves on the dance floor, then lapping up the attention of the ladies. The fact Justin is working a tux to sublime effect in all his performances of the track just adds to the effect.
"Don't stop me now I'm having such a good time
I'm having a ball don't stop me now"
This is an oldie but a goodie and captures the energy and zest of English rock superstar Freddie Mercury, who penned the track. Stick it on and you really will feel unstoppable. What's surprising to us is that it wasn't actually that popular when it was originally written and it wasn't until it was picked up by countless TV ads and sporting events that it became the rock anthem it now is.
"We've got to hold on ready or not
You live for the fight when it's all that you've got"
Bon Jovi's signature song is the ultimate air guitar anthem, and a fist-pumping classic that is guaranteed to get you in the mood. Topping fan-voted lists from all over the globe and re-charting around the world decades after its release, it is also a timeless track that belies its 80s roots.
"Gold (Gold) Always believe in your soul
You've got the power to know
You're indestructible, always believe in, 'cos you are
GOLD"
Spandau Ballet's awesome hit goes down as our favourite track to belt out with the boys on a night out – preferably after a few beverages. Try it for size as you style your hair in prep for the prom night ahead and we guarantee you'll be feeling 'gold' by the time the track finishes.
Don't stop the music – Rihanna
"It's getting late
I'm making my way over to my favourite place
I gotta get my body moving
Shake the stress away
I wasn't looking for nobody when you looked my way"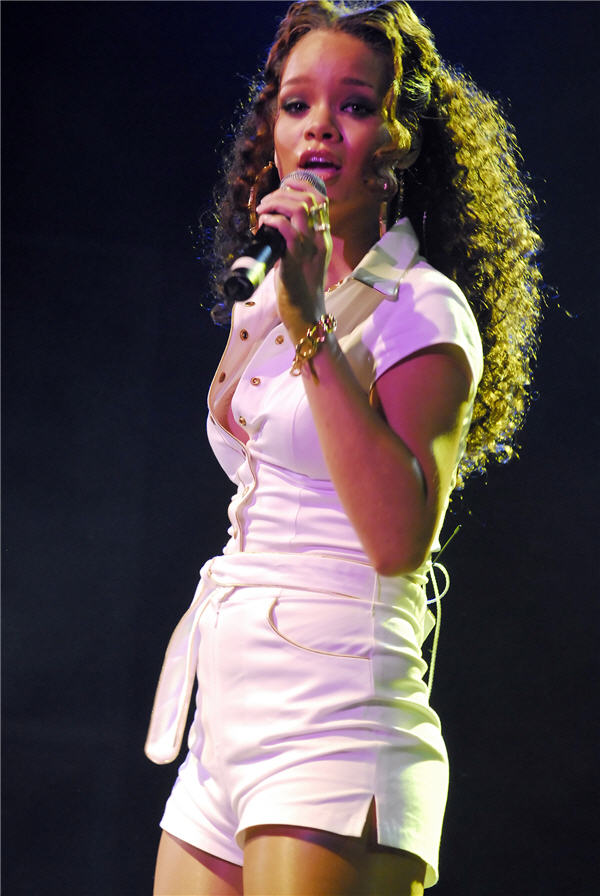 As our only female contender in this standout playlist, Rihanna has a lot to live up to. We think she deserves her place amongst this esteemed company for the blend of dance, hip hop, pop and techno rhythms featured… And how hot she looks in the video. Girls love this one too, so it's worth getting the words and moves down before you hit the prom night dance floor.
"Look, if you had one shot, or one opportunity
To seize everything you ever wanted in one moment
Would you capture it or just let it slip?
Yo"
Lose Yourself is the most successful single of Eminem's career, it was his first ever number-one hit in the US and accompanied movie 8 Mile in which he starred. Using lyrics that capture issues in Eminem's real life, the track captures the spirit and drive of triumph over adversity and makes for a raptastic psyche-up prom songs tracks and more.
Black Eye Peas – tonight's the night
"I gotta feeling that tonight's gonna be a good night
That tonight's gonna be a good night
That tonight's gonna be a good good night [x4]
Tonight's the night
Let's live it up
I got my money
Let's spend it up
Go out and smash it
Like Oh My God
Jump off that sofa
Let's get get OFF"
I Gotta Feeling is a track that sounds like a good night out and no doubt because the band had such a good time making it. The track was written and composed by all the members of The Black Eyed Peas and its their collective energy that makes the tune so infectious. The explicit version of the video is pretty eye-opening too.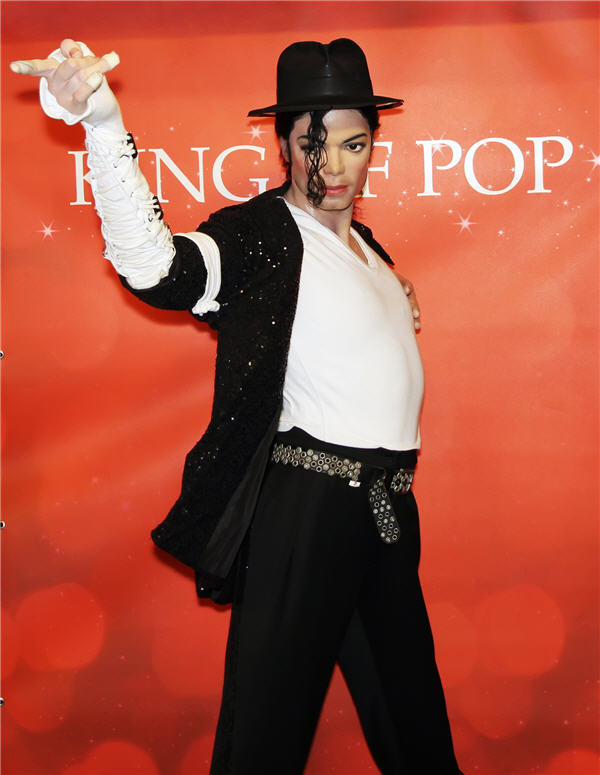 "People always told me
Be careful what you do
Don't go around breaking young girls' hearts
And mama always told me
Be careful who you love
Be careful what you do
Because a lie becomes the truth
Billy Jean is not my lover
She's just a girl who
says that I am the one
But the kid is not my son
She says that I am the one
But the kid is not my son"
It's hard to pick a track from The King of Pop's incredible discography, but we're going for 'Billy Jean' because of its infectious beat,  incredible storytelling and Michael's incredible spats shoe styling in the video. Released at the height of his popularity, it's also a track that is sure to make it on to the playlist when you actually get to prom night.
AC/DC – You Shook Me All Night
"She was a fast machine she kept her motor clean
She was the best damn woman that I ever seen
She had the sightless eyes telling me no lies
Knocking me out with those American thighs"
This is an AC/DC song that requires you to belt it out, closing those eyes and straining those vocal chords to transport you to deep rock escape – a perfect warm up before the prom night …be careful you don't go so huskily Brian Johnson that you lose your voice.