Top 20 Prom Models
If you could have your fantasy prom night, you would arrive in a $2.5 million Bugatti Veyron, you'd be wearing an Alexander Amosu $100,000 suit and you'd be rocking up with the most smoking woman in the world right now. But who exactly would that prom model be? Here we take a look at the hottest women lighting up stage and screen under the guise of legitimate research… It's a tough job but someone's got to do it….
Top Prom Model 20 = Pippa Middleton
It's startling to achieve international fame and notoriety on account of your bottom. But good old Pippa has managed it, and for that we salute her. As an outdoorsy type who's in to cooking and skiing, Pippa certainly deserves a place in our Bugatti on the way to prom..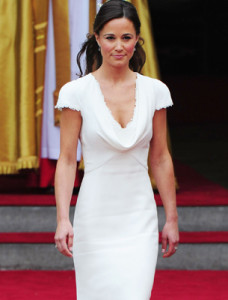 Top Prom Model 19 = Rachel Bilson
She's a dinky brunette who had a much lauded sex scene with Zac Braff in The Last Kiss.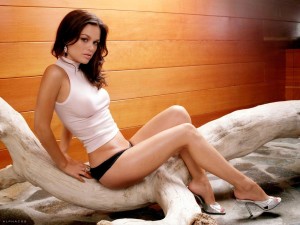 Top Prom Model 18 = Nicole Scherzinger
She was the only one in Pussycat Dolls with any 'talent', singing and dancing into our consciousness. Now she's shacked up with babyface F1 driver Lewis Hamilton. But he's away a lot…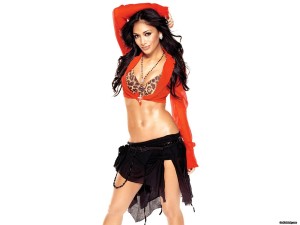 Top Prom Model 17 – Vanessa Hudgens
Vanessa rose to insta-fame playing perky, sing-songy Gabriella Montez in the High School Musical movie series and nudey photos of Vanessa have leaked onto the internet not once, but twice. Oops.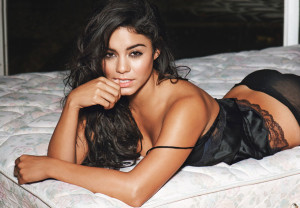 Top Prom Model 16 = Beyoncé
When it comes to Rihanna versus Beyoncé, we'd go out with B but have a fling with Rihanna. You can't knock those lovely thighs though.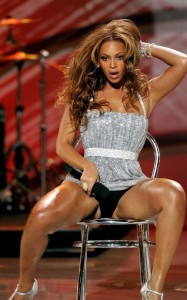 Top Prom Model 15 = Rihanna
This Barbadian beauty has a bottom to die for and the moves to light up any prom dance floor. After the international hit of 'Umbrella', she's seldom been out of the limelight. There's also a smidge of bad girl with this one. We like.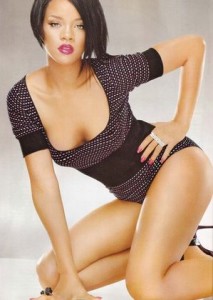 Top Prom Model 14 = Anna Kournikova
Let's face it. She was never great at tennis, but she has a sporty physique that allows us to overlook that little detail. She actually never won a WTA tennis title. But she did sell a lot of calendars. Wonder why?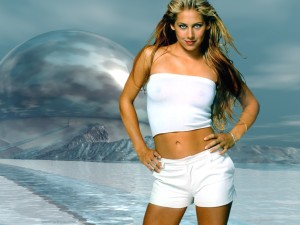 Top Prom Model 13 = Jennifer Lawrence
Jennifer is famous for being a bit handy with a bow in Hunger Games and learned to skin a squirrel for Winter's Bone. We love her cos she says she refuses to diet and doesn't want to look like a rake. Good for her.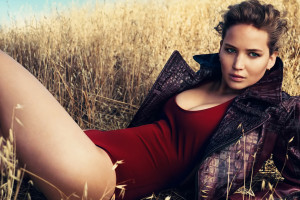 Top Prom Model 12 = Eva Mendes
Pretty much every girl I know fancies Ryan Gosling. Well, this is the woman who's going out with him. Smoking!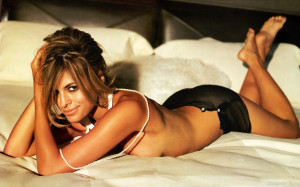 Top Prom Model 11 = Katy Perry
Baby she's a firework. Despite her christian rock background and vicar father, Katy Perry is a serious sauce pot. She can lose the blue hair for prom though.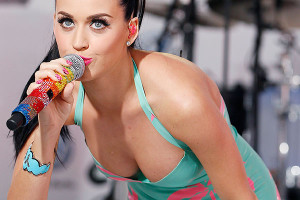 Top Prom Model 10 = Natalie Portman
She rose to fame as a kid in Leon, blossomed in Star Wars, then played a pink-haired stripper in Closer and a filthy swan in Black Swan. What we really like about Natalie is that she has brains and beauty. Winner!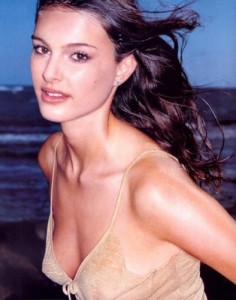 Top Prom Model 9 = January Jones
January not only has a cool name, she stars in hit TV show Mad Men. She's also played a lesbian porn starlet in Anger Management.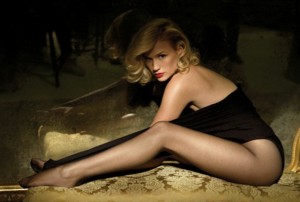 Top Prom Model 8 = Alessandra Ambrosio
Ambrosio's addictive personality embraces coffee, chocolate, tequila and caipirinhas. Which would pretty much make her a mentalist at prom. Did we mention she's another Victoria's Secrets model?
Top Prom Model 5 = Mila Kunis
She recently ditched Macaulay Culkin and started going out with Ashton Kutcher. She was brilliant in comedy movie Ted, but she will be forever remembered as the naughty swan who fratenised with Natalie Portman in that ballet film. You know the one…