Trendiest Ties
If you ever had to wear a suit in your life, you would know that suit would not be complete without a perfectly complementary necktie to make it stand out.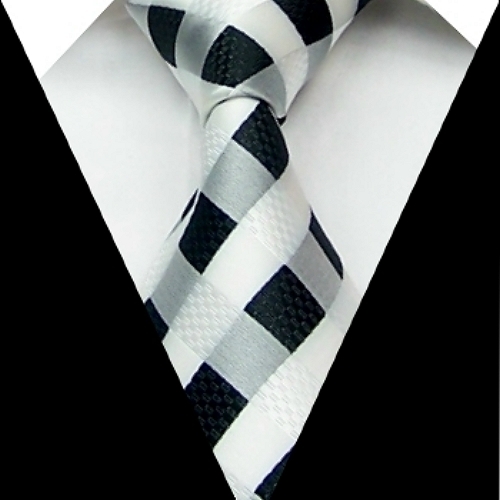 Now this is not to say that the suit could not stand alone.  A gentleman can look just as good in a suit without a necktie to complete it.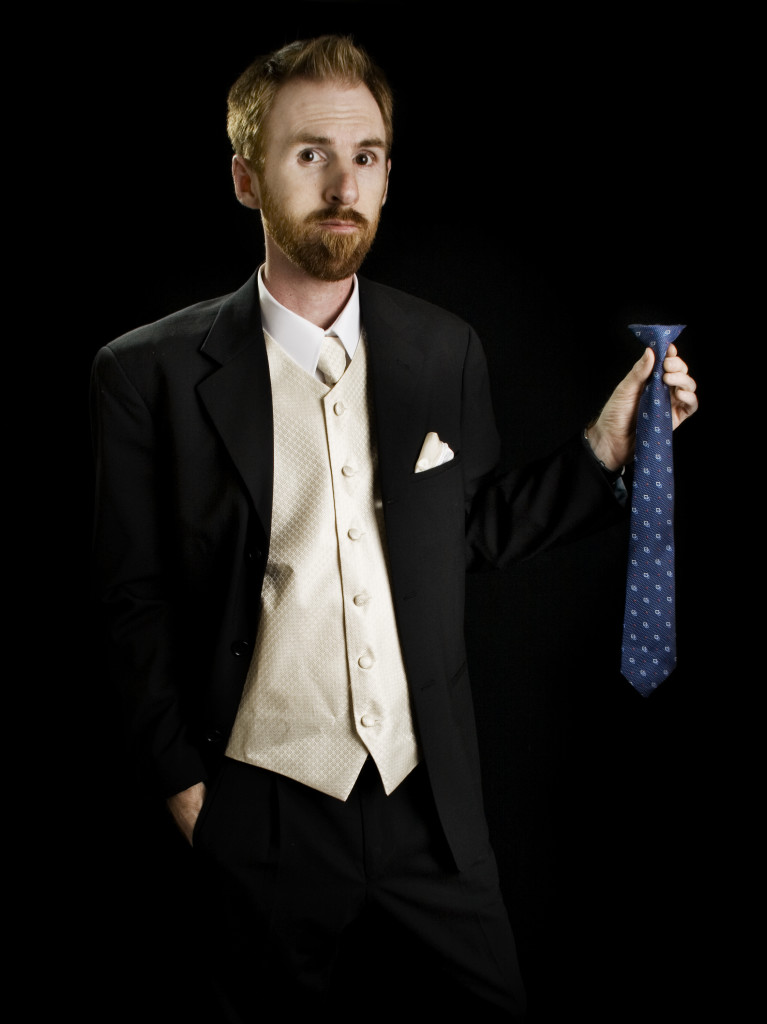 But there is something special about a well-dressed gentleman in a suit and formal tie (prom ties) that raises the bar, sets the standard, and makes the world view him with new eyes.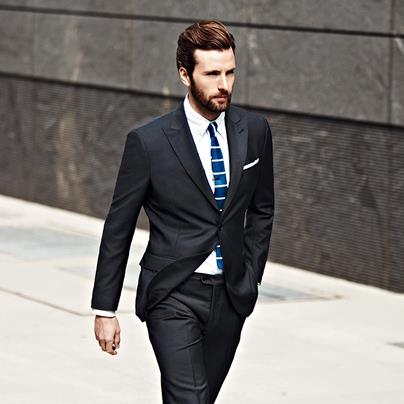 Justin Timberlake summed it well in his new single "Suit & Tie."  To paraphrase, he says as long as he has his suit and tie (prom ties) , he will get the girl!  Superman hid inside of Clark Kent's suit and tie FIRST before he saved the day!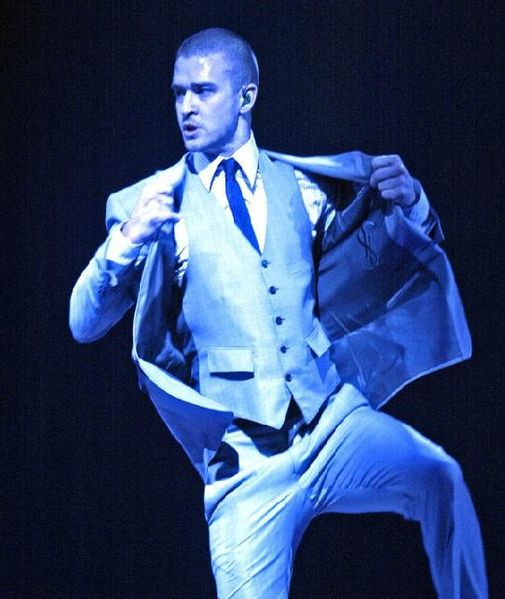 The landscape is changing for men every day.  The rules are changing constantly.  What was acceptable last season is taboo today and was banished and exiled years ago are re-instated now.  This however is they cycle of fashion.  Ties are no exception.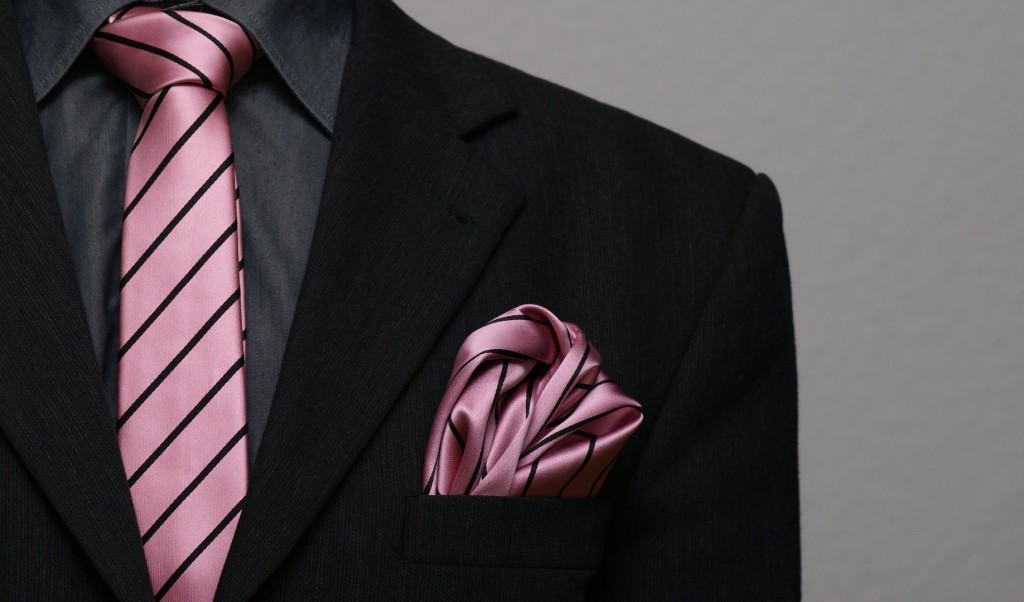 Fun Ties are being paired with jeans and they are being worn without the shirt being tucked in.
Stripes are being paired with checks and plaids and the results have been show stopping!  Being a show stopper is exactly what your aim should be at prom, and choosing the right Prom Bow Ties is one way to help you do it.