Resources containing information about prom for guys can seem to be scarce, few and far between.Yet, that should not be the case.Does that mean guys and prom do not mix? Of course not! Generally speaking guys, you probably hear it all the time from almost everyone.Parents, teachers, and other "old folks" are probably reminding you constantly that your high school years are the best years of your life. It is safe to assume that this redundant omen constantly falls on deaf ears.Sure grade school and middle school was fun, but they cannot compare to high school (recess and dodge ball notwithstanding).Your high school years are full of firsts that will never happen again.As you press towards graduation, you prepare to attend and experience the biggest party a teen could have –PROM NIGHT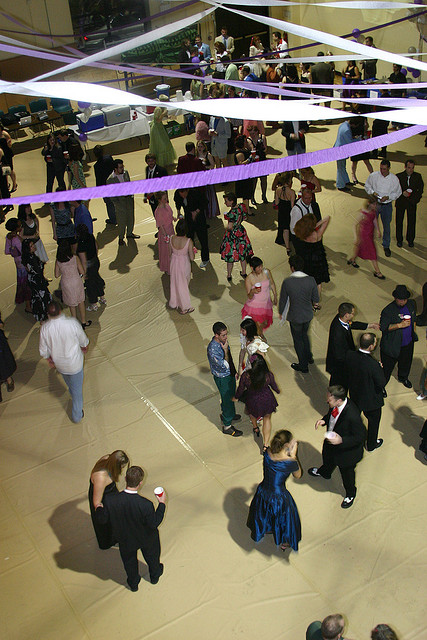 Yes fellas, prom night is something that you will never experience again.Traditionally, prom night and all its bells, whistles and ruffles are often marketed for the Queen of the Prom, the girl.You should consider this day as a pre-cursor to your future wedding day.Her prom dress, hair, make-up and of course the coveted title and tiara, all take precedence over you.
 Face it dude, obviously you are an accessory.But it does not have to be that way, nor should it be.
Prom night is an equal opportunity event and it should be a great night for both guys and girls.It is one of the last things that you will do before leaving high school so it should be as memorable as possible.What should a promguy expect at prom?  It could be magical, or it could be downright miserable.But at the end of the day, guys the ball is in your court.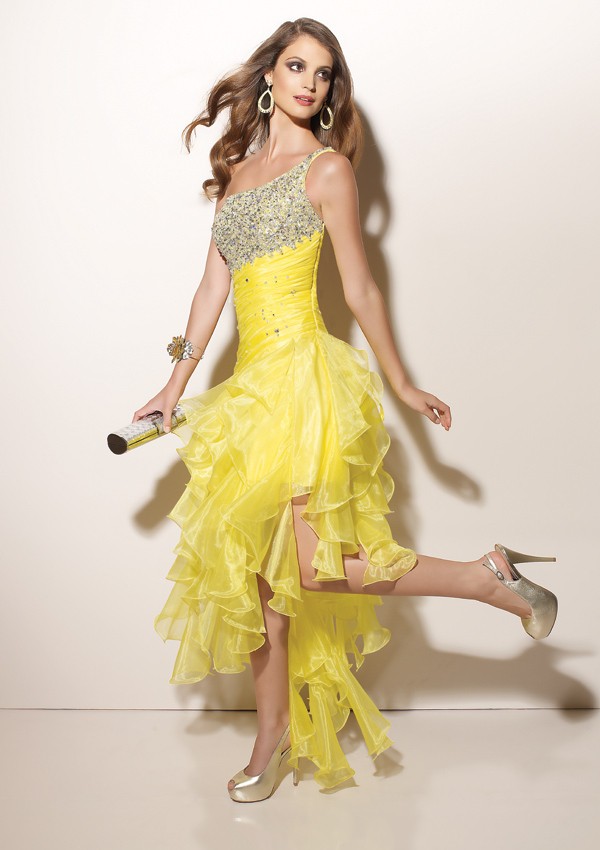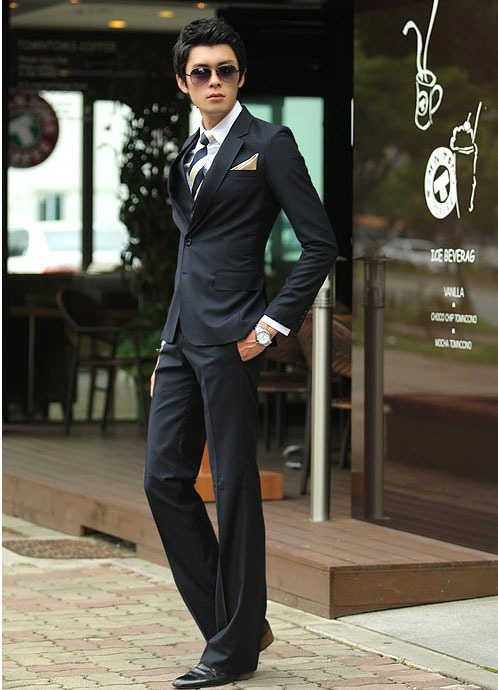 DO YOU, GQ
For most guys, Prom is the first time that he's ever had to be so dressed up since…EVER.  The hard part is over, you've got the girl.  Now you have to look the part.  You have to pick out best prom tuxedos.  What should you expect and more importantly, what should she expect? Guys Prom looks.   The pressure is on, and you have to be "dressed to impress".  Thankfully, formal wear shops have on hand specialists who can help you with styles, colors, patterns, shoes, accessories and of course sizing.  The main thing you should remember is that you must coordinate with your date!  Styles today are less traditional and are trendier, which is great for the promguy who has his own originality and style.  You will find formal styles paired with modern pieces (sneakers with tuxedos), bold pocket squares and accessories, and patterned jackets with solid pants.  Just make sure that your date agrees with your open expression!
PROM FOR GUYS CHECKLIST
Okay !  Now that the hard part is out of the way, let's go over your exclusive prom tips for guys.
Get groomed!  A fresh haircut and shave is mandatory!

Buy flowers/corsage.

Keep breath mints/gum on your person.

Secure transportation.

Pick her up ON TIME!

Greet and thank her parents.

Be the perfect gentleman.  Open doors pull out chairs, compliment her.

PAY FOR DINNER before prom, and make sure to bring enough cash for the night.

Dance with her even if you do not feel like it!

Make her the center of your attention.

Bring camera/phone and be prepared to take pictures!

Be SAFE!

Condoms (just in case).

Bring her home ON TIME, and thank her for the lovely evening.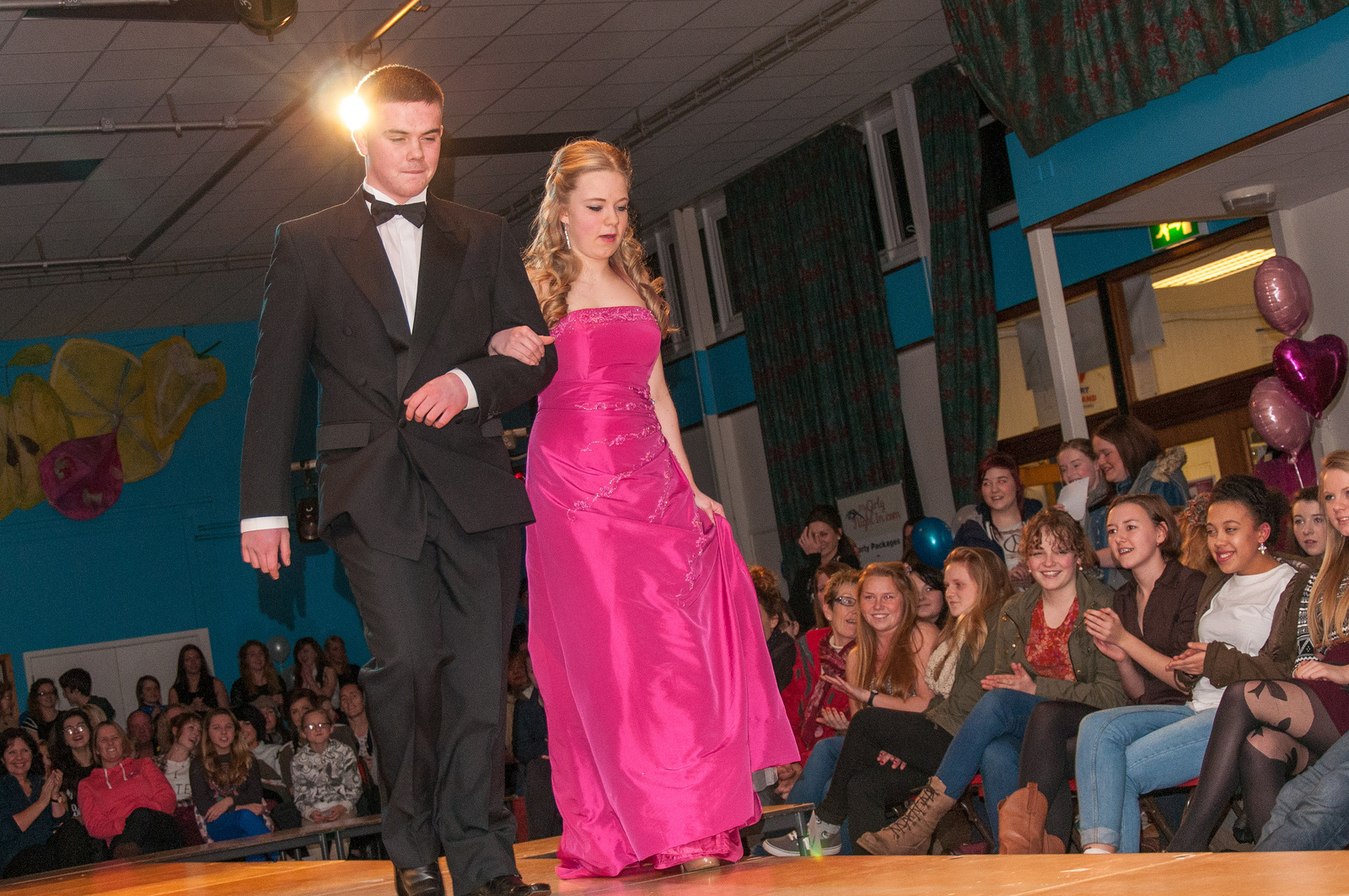 tiara eve
DITCH THE STIGMAS
So what else should a guy expect on prom night?  For starters, forget everything you thought you knew about prom night.  Thanks to the magic of Hollywood, we have some pretty unforgettable images of what we think prom should be.  Unfortunately, the wonderful world of Disney has molded iconic pictures of the ideal formal event into our minds.  However, you are not Prince Charming, and subsequently, your date is not Cinderella.   There is a possibility that things will not be perfect.  But that does not mean that your prom has to end like Carrie's did.  Ease your mind of the uncertainties of the night by observing the vibe and atmosphere of the party.  What are the other prom goers doing?  Are they engaged in the party, or are they all standing on the wall?  Take a moment to feed off of their energy.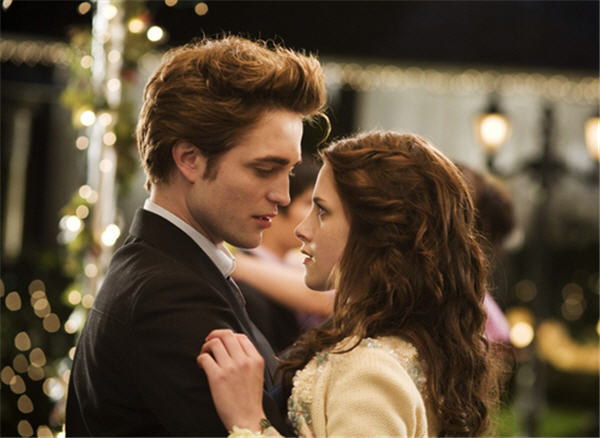 Remember that this is a big dance, so do not be afraid to get your dance on!  Personalize and own this night for you, your date and your friends.  Be safe and enjoy.  Prom night is not just for girls anymore.  The prom night is yours!  Word to the wise:  Avoid any faux pas or glitches by referring to the prom for guys' checklist before you walk out the door and you should be fine!