Just what exactly does a men's formal hairstyles entail?  For most teens, prom is their first major formal occasion, and the differences between prom, the homecoming dance and your best friends' party are pretty apparent.  Sure you had to plan for those occasions and of course you had to look your best, but prom single handedly trumps those experiences.   In terms of dress alone you are doing a full 180 of what you are normally used to.  For some guys, this may be a big deal.  Changing your look (and changing it drastically for some) even for one night can be overwhelming.  After all, you do have to face the morning after.   So in essence, the style you choose should be interchangeable with your everyday life look.   In this regard, men's formal hairstyle for prom have an advantage over women's!   Aren't you glad we have it so much easier than them guys?
STAY CALM: ITS ONLY HAIR
The good thing about choosing a formal hairstyle for prom is that you do not have to do anything too crazy that will alter your daily look – unless you choose to.   One thing to remember is that more than likely, you will have a date.  You are expecting for her to look like a million bucks.  In fact, you are anticipating it!  But guess what?  She is expecting the same from you.  Therefore, you should embrace this moment without feeling a trace of guilt.  Guys, it is okay for you to look good.  It is perfectly fine to like the image that you see in the mirror, and it is normal for you to desire to be the best you that you can be.  However, the best thing that will aid you in whatever look you choose cannot be achieved with scissors and clippers, nor is it found in any aerosol can.  To pull any look off, you need CONFIDENCE and she is betting on you to have it.  When you exude confidence guys, you will be more appealing in her eyes, and the formal hairstyle for prom you choose will really pop!  Remember prom is all about swagger!
MEN'S PROM HAIRSTYLES: MUCH ADO ABOUT THE DO
This is real guy talk.  We can do without the fuss and the maintenance.  We just want to get up and go.  A few finger combs here and there, a quick run through the bed-head and we're on our way right?  Not on this night!  The thing to remember for prom night is early preparation.   For some styles, it would be wise to visit your stylist 1-2 weeks before the big date.  This gives the style a chance to settle into its most comfortable state and it will give you the "GQ" look you are going for.  Also you will not have to fuss with it too much to get the look you desire.
THE LONG AND THE SHORT: THE BEST MENS HAIRSTYLES FOR PROM
No matter the length or the texture of your hair, this season offers something for everyone.  Luckily you will be going to a trusted stylist with whom you and your hair have a steady relationship with.  You should not go to someone who you are not familiar with unless your regular stylist is not available.  If you do find yourself in an emergency situation, find a reputable stylist or follow a suggestion from a reliable source.   Now let's take a look at some of the hottest styles fresh off the chair!  Do not be discouraged.  If these hairstyle for prom make you feel intimidated because of the maintenance woes, you can always opt to wear a hat!
THE GREAT SLICK DOWN IN 20/20
Our first look happens to be the most popular look of the moment for two reasons.  Both Leonardo DiCaprio and Justin Timberlake have inspired the masses with their latest projects: The Great Gatsby and The 20/20 Experience.  Both of them have brought back the timeless and classy styles of the past when men were gentlemen, and dressing up was the norm.  The hair is relaxed, slick suave and debonair.  This throwback do is perfect hairstyle for prom!
Men's formal hairstyles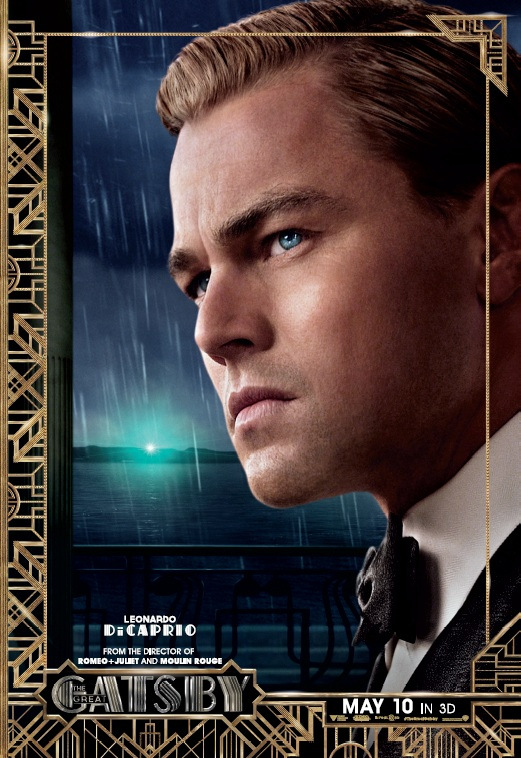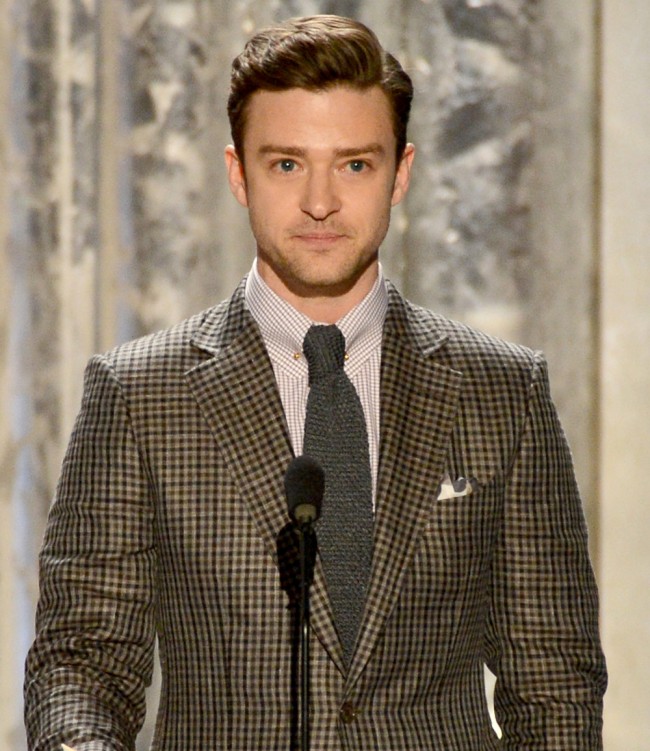 THE POMPADOUR
This classy trendy  hairstyle for prom has many variations and each of them varies on the guy who wears them.  Either way, this will definitely put you in the front of the line, and make you stand out in the crowd.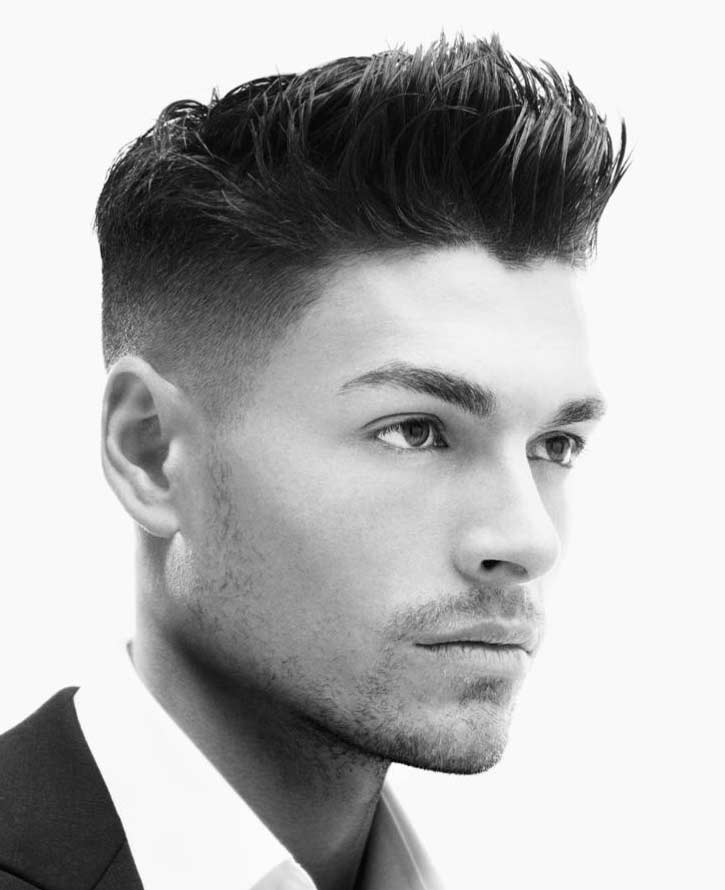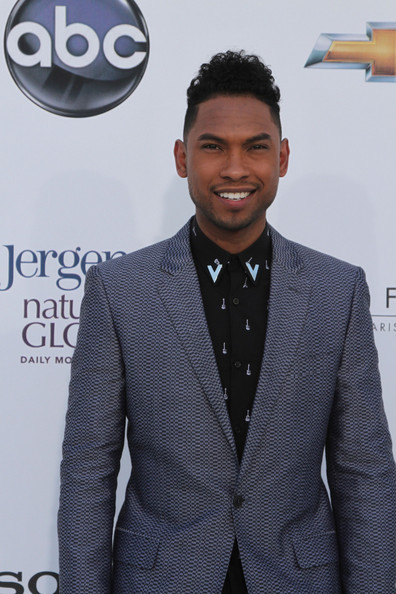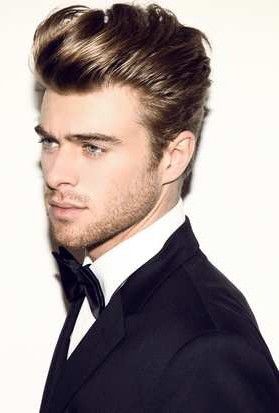 CURLY STYLES
Hairstyle for Prom
Tame that mane for the night.  These styles will ensure that she keeps her eyes on you.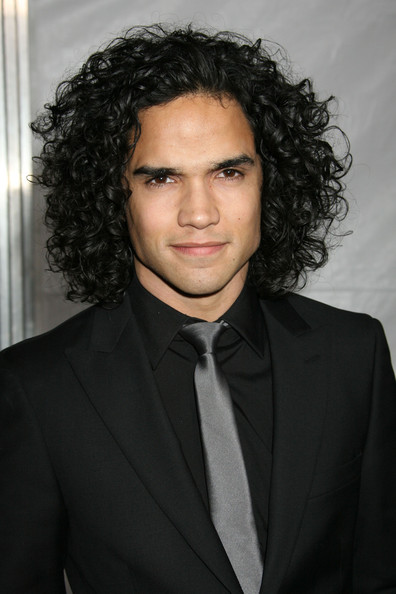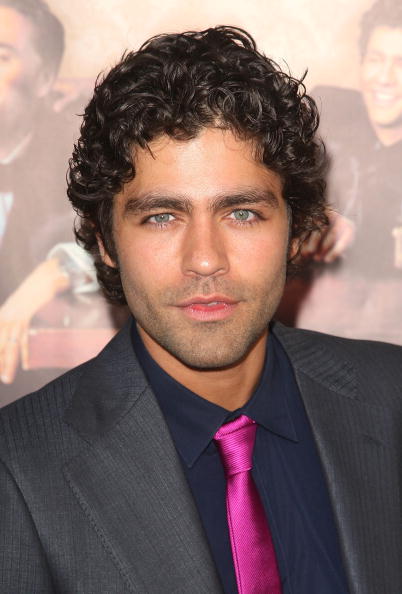 Hairstyle for Prom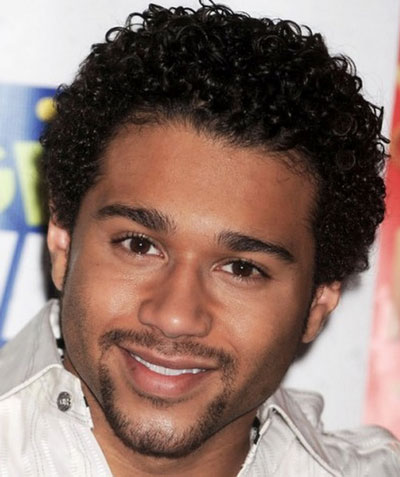 Hairstyle for Prom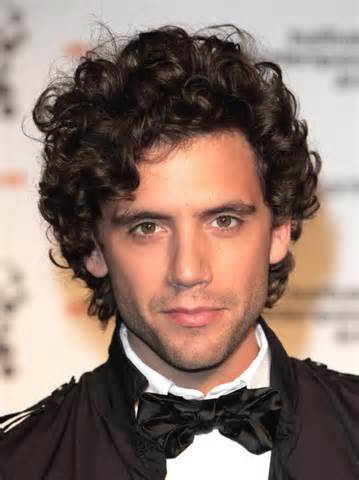 Long Hair, Don't Care
Just because you may have more length than normal, it does not mean like you have to look like a mountain man.  Take a look at these handsome dudes.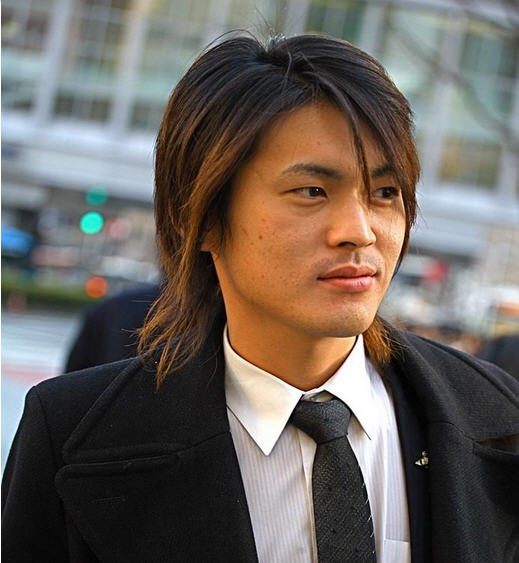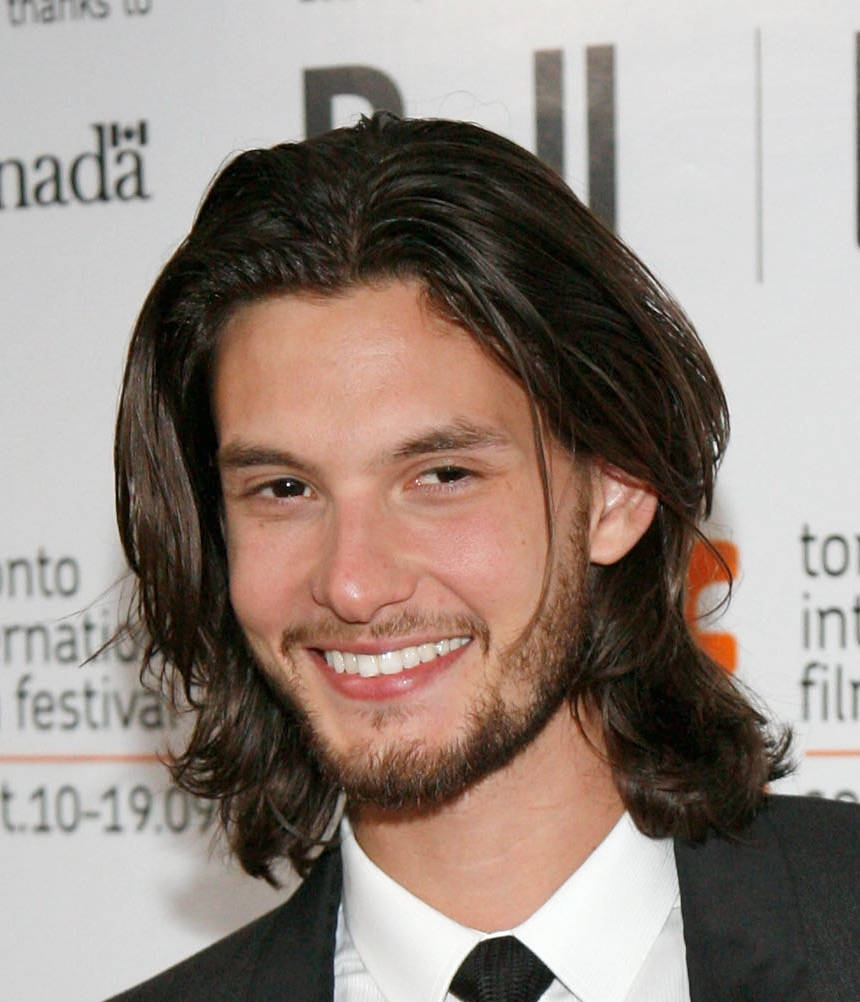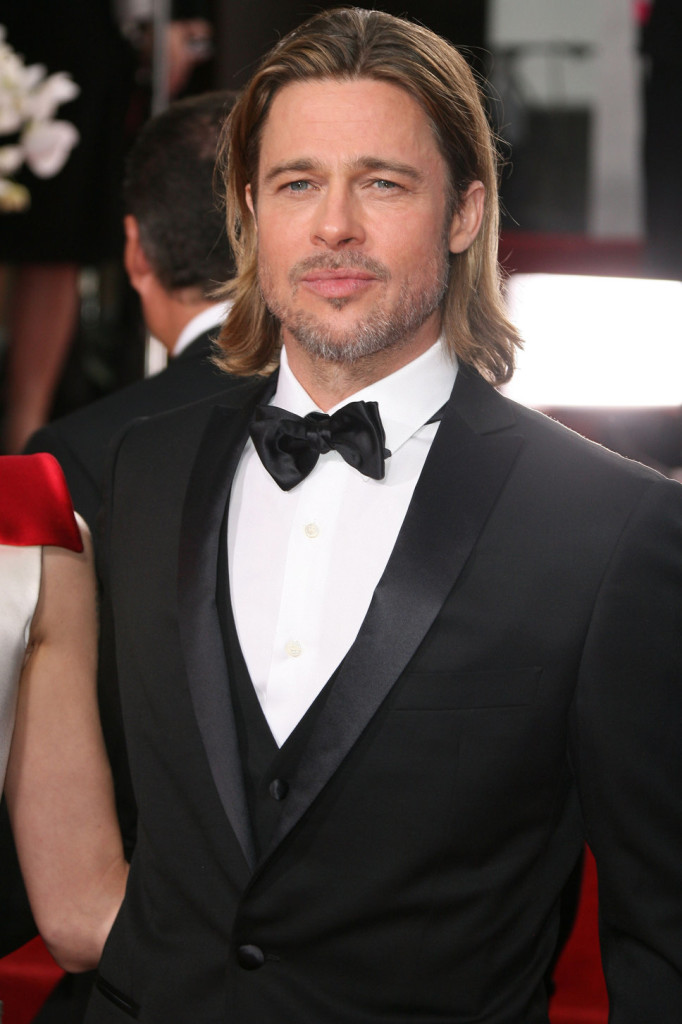 SHORT, SLEEK & SLICK
These styles are versatile to exist in the nightlife as well as the day time.