Been around the world and I-I-I can't find a suit! Well, we would have to disagree. If there is one thing that is a constant in this world, suits would probably be on the list. As sure as people are married daily, there is a menswear store or formalwear shop somewhere that has serviced a husband to be, a groomsmen, a father of a bride, a business executive, a preacher, and a high school teenager on his way to prom. You get the picture? So no matter where you live, there should be a number of suit stores all around. Surely, there is a menswear store waiting to serve you and dress you up for your big day.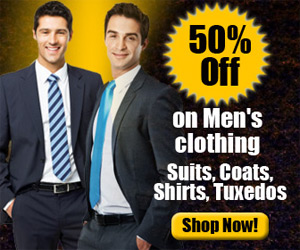 Finding the right suit can be a challenging task. Especially if you have standard of excellence and quality that stretches beyond the limitations of the average fly by night store. That is a horse of a different color. Let's face it. Sometimes you just cannot compromise excellence. World class just is what it is. The best in its class, around the world. With that being said, we have comprised a list of the best men's suit stores in the world. Have your internet connection and maybe even your passport ready!
New York's Finest Suits for Men
Before we go cross-continental, we cannot make a move without listing the noteworthy shops in one of the most consistently fashionable places in the world, New York City. If it's on the runways, it was in New York first. Unless of course if it was not in Paris, Milan or Tokyo first!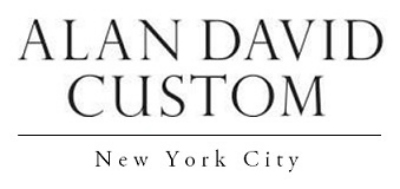 The best in high-end, custom handmade suits. Fourth generation tailor Alan David Horowitz specializes in both Italian and English styles. Excellence, style and sophistication will not be compromised.
16 E. 40th St., Ste. 702, New York, NY 10016
Madison Ave. 212-227-4040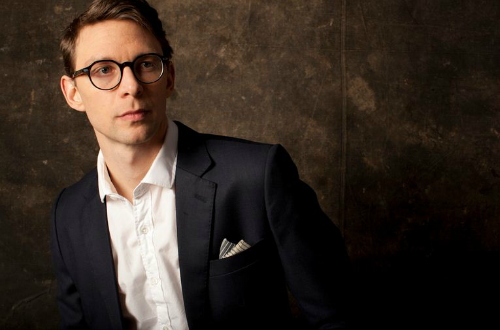 This place is literally an exercise in perfecting a bespoke suit. Superior tailors caters to both men and women. They do not return the suit to the customer until it is perfectly made to fit every measurement precisely.
964 Amsterdam Avenue
New York, NY 11215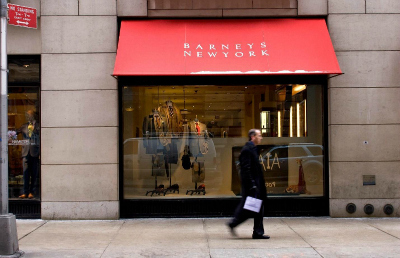 Barney's is the epitome of luxury supreme. The store is legend all by itself, and it houses several high-end suit labels for the gentleman who wants the best. The chain has several stores in the city and around the US but everyone knows its home is in New York.
660 Madison Avenue
New York, NY 10065
Store Number: (212) 826-8900 | Fax: (212) 833-2293
Email: info-madison@barneys.com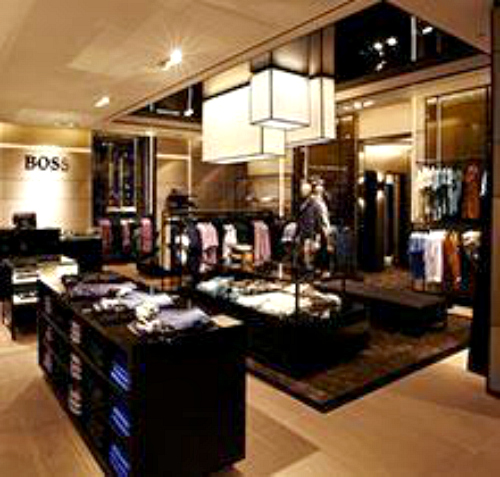 The German fashion house has an exclusive men's fashion store in posh Paris, France. Boss is a mainstay when it comes to men's fashion, especially for suits. Celebrity men are constantly dressed in Boss' superb designs at premier red carpet events.
BOSS Shop, Menswear
43, Avenue de l'Opéra
75002 Paris
+33(0)147039400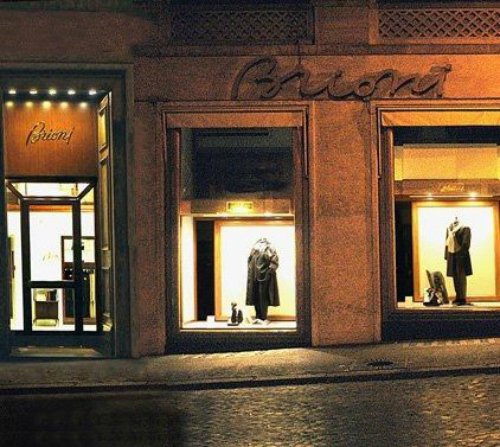 If you are going to wear an authentic Italian suit, you have to do it right. It will set you back, but if you can afford it, you should put a custom made-to-fit suit by Brioni on your bucket list. Brioni is world renowned for their fine detailed tailoring and attention to detail. The label specializes on genuine Italian suits.  Although Brioni has international locations, the house's original flagship location is in Rome Italy, which makes all the sense in the world.
Via Barberini, 79, 00187 Roma, Italy
Tel: +39 06 485855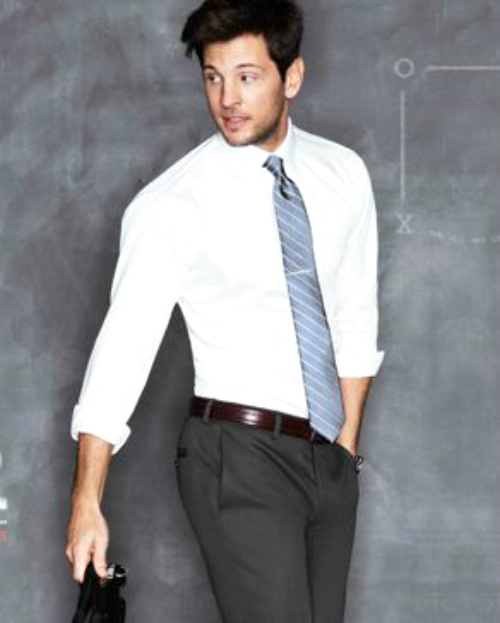 Widely recognized for being one of the most popular brand of men shirts today (according to their website, they are the number one, best-selling brand) Van Heusen has established itself as a premier selection for men and women for their stylish, affordable and quality made apparel. They are an international label with stores and outlets in the USA, Africa, and Australia.
3 – 5 UNDERWOOD RD
HOMEBUSH, NSW, 2140 Tel: 1300-691-101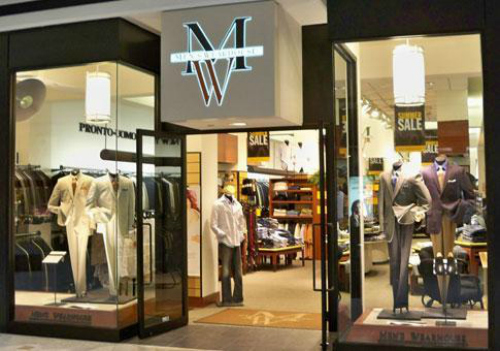 The Houston, Texas based, powerhouse retail store caters to today's every man. The man who wants to look great for less, but desires to have a wardrobe of quality, affordable and fashionable suits and accessories. The Men's Wearhouse has something for every guy including great customer service and their popular tuxedo rental service. The company recently merged with major men's clothier Jos A. Bank. The Men's Wearhouse currently has shops all over the United States.
6380 Rogerdale Road
Houston, TX 77072-1624 USA
Corporate Phone Number: 1-281-776-7000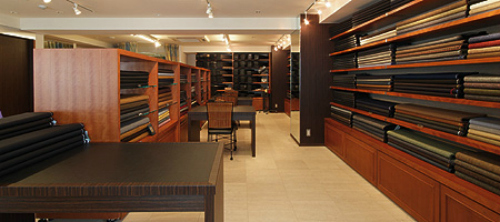 GINZA – Fine Custom Tailor Suits for Men
If Asia is on your travel itinerary and you are looking for a nice suit while you are there, look no further than the country of Indonesia. There you will find GINZA- Fine Custom Tailor. Since 1978, GINZA has been the tailor of choice for custom bespoke suits for men of great status and affluence. They offer the finest in the three C's – Classic, Corporate & Contemporary.
Jl. Bukit Darmo Raya 11
Surabaya 60228 Indonesia
T. +62 31 70 369 369
F. +62 31 734 5271 email: info@ginzatailor.com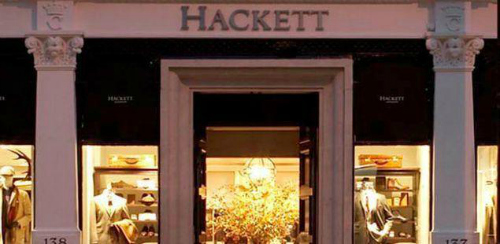 No one does tradition like the Brits. Hackett was founded in 1979 in London, England and originally sold used clothing. Three decades later, they are now one of the most popular clothiers in the world, with international locations across the world. They mix classic and contemporary styled suits, tailored with authentic British mastery. They also have amenities such as shoe shining, barbering, personal shopping and children's apparel.
Jermyn Street
87 Jermyn Street
London SW1Y 6JD United Kingdom
Tel: +44(0)20 7930 1300
For more information about the suit stores featured in this article, please click on the name of the shop to be directed to their website.  To read more articles like this one, please visit: http://promsquad.com/where-to-rent-a-tuxedo