Prom Checklist
First and foremost, let us dispel all of the rumors usually associated with guys and prom. All of the celebratory announcements, advertisements and overall fuss are made over the girls, their dresses, and who's on the ballot for prom queen. Guys are responsible for escorting the glowing beauties to prom and making sure that they are the perfect accessory to the girl in the big frilly dress. Well, that may have been the case for some years, but these days, prom is an equal opportunity event. The girls are the belles of the ball, the darlings of magazines and the angels of the season; but the guys have arrived.  If you're a guy, this prom checklist is exclusively for you!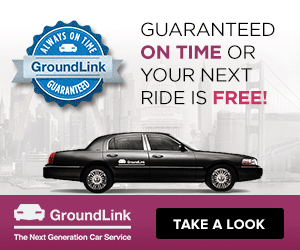 The Guy's Prom Day Checklist
Lately there has been more coverage for guys and prom because guys are just as deserving of being recognized for this extremely special occasion. Prom is a privilege, and a once in a lifetime opportunity and even somewhat of a rite of passage for teenagers. It marks the end of their high school experience, and their entrance into adulthood. Now do not be alarmed by that, because you have the rest of your life to prepare to be a man. However, the clock is ticking loudly and you do not have as much time to prepare for prom. There is much to consider when it comes to preparation and as a result, there is much to forget.
Prom can take months and weeks to prepare for. Ironing out the details for prom can be a really big deal. You have appointments to make, dates to remember, items to purchase, reservations to make and tuxedo fittings to rush to. In lieu of all of these to-do's, much of your plans can easily be forgotten about on the day of prom– just moments before the big party! The air is thick with anticipation and anxiety is to be expected. But do not let that keep you from forgetting your must haves!
Get the Important Stuff out of the Way First
Being that you are at the home stretch, this is no time to be running around the city like a chicken with its head cut off. By this time, you should have already picked up your tuxedo. If you have not done so already and you have received a call that your order is ready, you should pick your tuxedo up as soon as possible.
While you are it, you should call any open reservations or appointments that you may have open to make sure that they have your name and information at the appointed times that you will be accessing their services.
For instance, say that you are going to prom with a group of friends. You're in charge of securing the party bus, so it is up to you to make the call. Be sure that the company has all of your info (name, address, phone number account information. Be sure to review all accepted fees and the times that the services will be provided to you. If you have dinner reservations, follow the same protocol.
Prom Checklist #1: Get Pretty
Some guys like to get fresh a week before prom when it comes to grooming. Most style experts say that this is the best preparation because the hair is more settled and is in its most relaxed and best looking form. You definitely want to give yourself a fresh shave, as late as possible to avoid the early appearance of a 5 o'clock shadow before 5:00.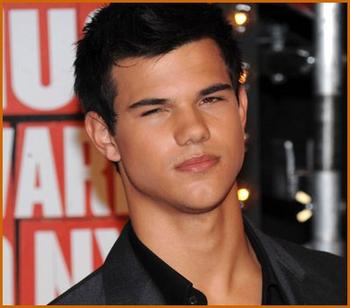 Prom Checklist

#2: Get Fresh

You would think that this would not bear repeating, but your good hygiene should be front and center here. Shower or bathe one to hours before your date. The focus here is to smell fresh. Do not be overbearing with strong colognes or aftershaves. Apply them liberally but moderately. Impress her with your clean masculinity – do not overwhelm her.
Prom Checklist #3: Energize Yourself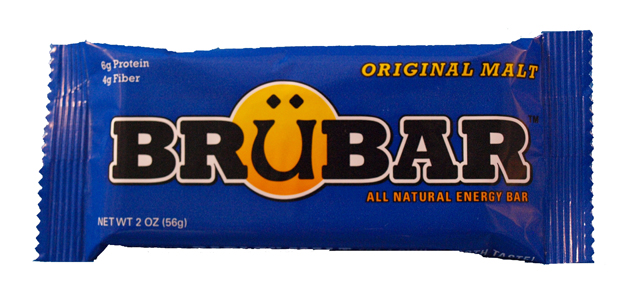 Prom night is a busy night and you will need all of the strength you need. You should fill yourself up with food that provides energy for the long haul. Start with breakfast, and then follow up with a light lunch to sustain you throughout the day. Fruit and energy bars are great choices for snacks.
Prom Checklist #4:  Flower Power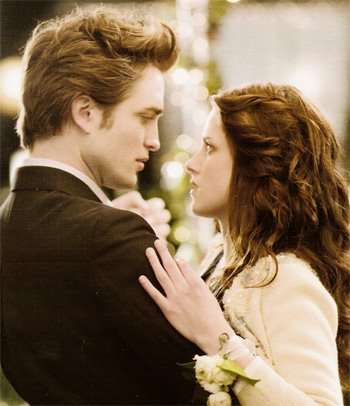 If you are going the traditional route, make sure you swing by the floral shop to pick up any corsage, flowers or boutonniere as early as possible.
Prom Checklist #5: The Last Minute Details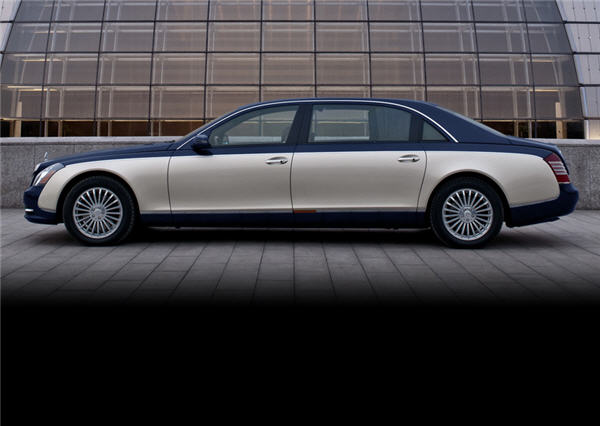 The easiest things to forget are the most important things.
If you are taking your own car, clean it out and fill it up with gas.
If you are renting a car, make sure that it is clean and filled with gas.
See to it that your prom tuxedo fits.
Bring any extra money to cover any unexpected costs.
Make sure that your cell phone is charged and bring your charger with you.
Watch the weather forecast for rain and bring a jacket or an umbrella for any inclement occurrences.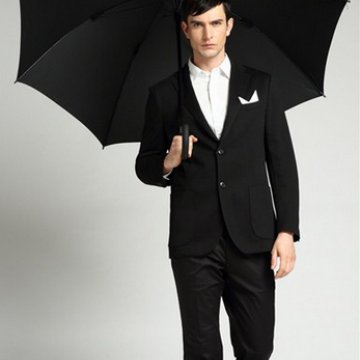 Remember to take plenty of pictures and above all, ENJOY yourself!
These are just some of things you should not forget to include in your prom checklist.  Create your list ahead of time so as not to miss anything essential.  Check it carefully and make the most out of your prom!