Here we have collated a few FAQs we often get asked about the tuxedo rental process and tux etiquette in general. If you have any other questions or queries, we would love to help out, so please contact us…
Q) How far in advance should I rent a tuxedo ?
A) How far in advance you should rent a tuxedo varies depending on who you are renting from, but because tux season is pretty busy – particularly when proms are going off – we'd recommend you contact your chosen tuxedo rental provider and go in for a fitting/appointment as soon as you get your invite. That way you can see what is required, get fitted and start thinking about the type of style you want to go for. For most tux rental places, the minimum time required is 14 days before the event is scheduled. If you need a tux sooner than that, it is definitely possible, but yet again this depends on the provider. Be warned as well: some providers need a fee if they have to rush tuxes through for you.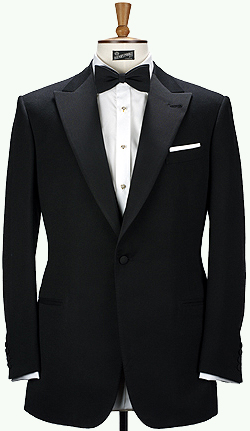 Q) When do I pay for the tuxedo?
A) Yet again, this depends on your tux rental provider. But most will expect a nominal/small deposit to reserve the tux you are after. You will need to pay the full amount usually when you go to pick up the tux.
Q) Is a deposit always required?
A) For most tux rental providers, a deposit will be required. The same goes if you rent your tux as a group. How much will depend on the provider, but it's not usually very much.
Q) Can I measure myself?
A) You can certainly measure yourself – and lots of the online-only rental or purchase tux providers have very detailed instructions on their sites instructing you on how to do this. To get the very best fit, though, you can't beat going into your chosen tuxedo rental stores for a proper fitting. This will ensure that you have professional measurements, personal service and an incredible fit because of that. Fittings are always free because the tux provider wants you to buy from them.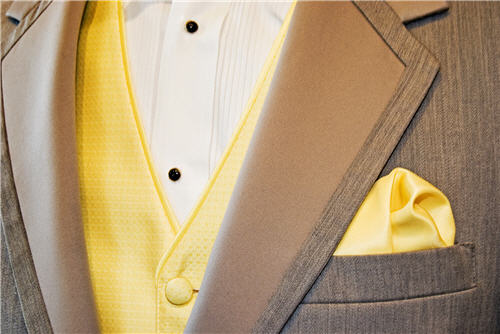 Q) Should I rent a tuxedo or should I purchase a it?
A) This is easy. If you expect to wear a tuxedo more than two or three times in the next few years, it might be more economical to buy your own tuxedo rather than renting a tux for prom.
Q) Should I match my tux to my date's dress?
A) You definitely don't have to do this, but it might be a nice touch and it might get you extra points with your date. The best thing here is to ask your date what she feels about that. If she does want you to match up with her, be aware that you it's tradition to only match the colour of your date's dress to your tux or suit accessories – nothing else. That means you can look to match your bow tie, vest or cummerbund and ensure they emulate or pick out a colour within her dress. Never match the colour of your date's dress to your actual tux – unless it's white or black – as this can look ridiculous and isn't traditional in any way.
Q) What does it mean when an invite says "black tie?"
A) If you get an invite that says this, it means you pretty much HAVE to wear a tux. That means a proper black tuxedo jacket plus accessories. If it says "black tie optional", you can be a bit more creative with your suit choice.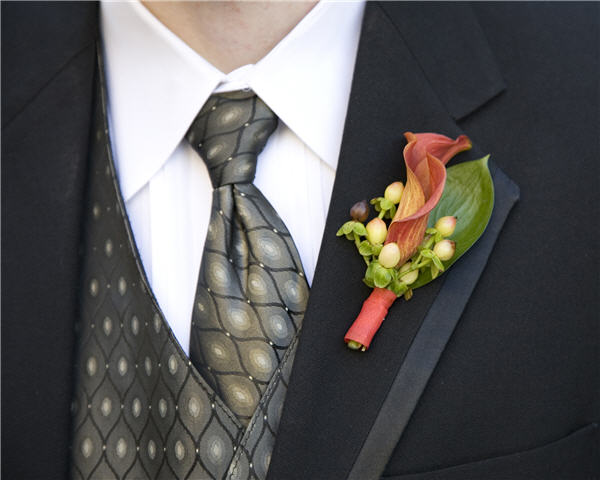 Q) Why are all the rental tuxedos black?
A) That is a myth. Not all tuxedos are black and there are many other colours available. Black and white, however, are the most traditional form of tuxedo jacket – and probably for a reason. They are timeless, classic, stylish and chic. Be very careful if you go for tuxes in other colours as it can backfire from a style point of view. If you are keen on making a statement with your choice of tux, do so with your accessories.