Modern suits didn't really make it to the summit of popularity by late 19th century but by the end of the century they did manage to overpower morning and frock coats. Back in those days, these modern suits were known as lounge suits but several facts hindered their popularity. However, somewhere between the battle between the modern and the old designs, the linen suit managed to steal the limelight.
The Challenges Faced by Modern Suits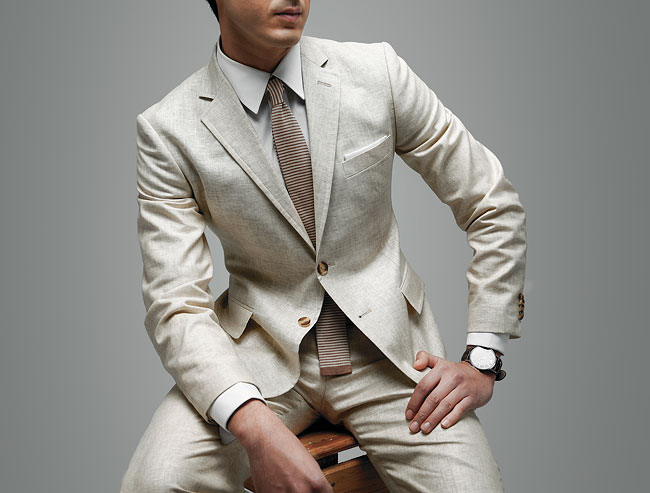 Back in early days, the primary impediments to the popularity of men's modern suits were price and weight. During late 19th century fabric was expensive, preventing people from picking up the new trend. To make things worse, fabrics used to be heavy. Fabrics such as worsteds, tweeds and flannel were too warm to be worn during the summer months.
Linen however was a better option. Not only was it the oldest textile in the world but also, its primary advantage was that it was derived from flax plant and could be converted in open-weave and crisp fabric providing a comfortable wear during the summer months. Adding to these advantages was the fact that linen didn't lose its color easily. Thanks to these advantages, suits made out of linen quickly became popular and despite the fact that they were not really lightweight as expected, they managed to become seasonal staple for men.
The Class Dichotomy and Color Preferences
The class dichotomy has always existed in human society and will continue to exist. Back in early days, the colors of the suits could remarkably tell whether a person was from an upper class society or whether he was a blue-collar worker. Until WWI, light-colored linen suits used to adorn the closets of the rich while the blue-collar workers had to satiate their preferences with dark colors.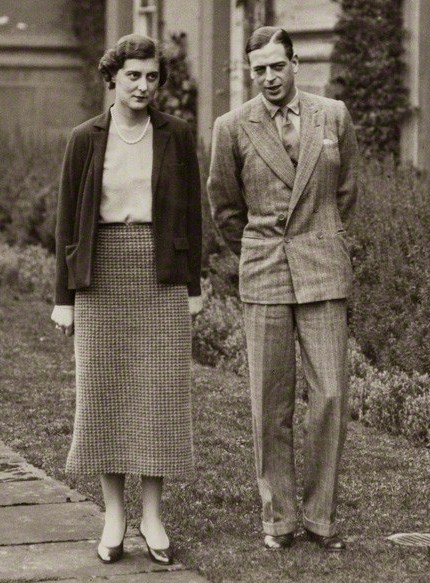 The reason was obvious. The middle or the lower class people were simply unable to keep the light colored suits clean. Thus, the light colors like cream, egg shell, oatmeal tan and white became symbolic of status and wealth, whereas darker colors like brown and blue would identify a person as a blue-collar worker.
One of the leading fashion mags of 1930s – the Apparel Arts – wrote that in 1933, double-breasted linen jackets with patch pockets and four buttons were very highly advertised by manufacturers as something that can be equally worn as both office and casual wear and that single-breasted jackets were also available if someone desired to have one.
The Journey Since WWII
Palm Beach was the primary manufacturer of summer linen suits. Despite the fact that they did manufacture other garments using different fabric, their linen suit production was so high that even today some of those suits can be found on eBay or vintage stores.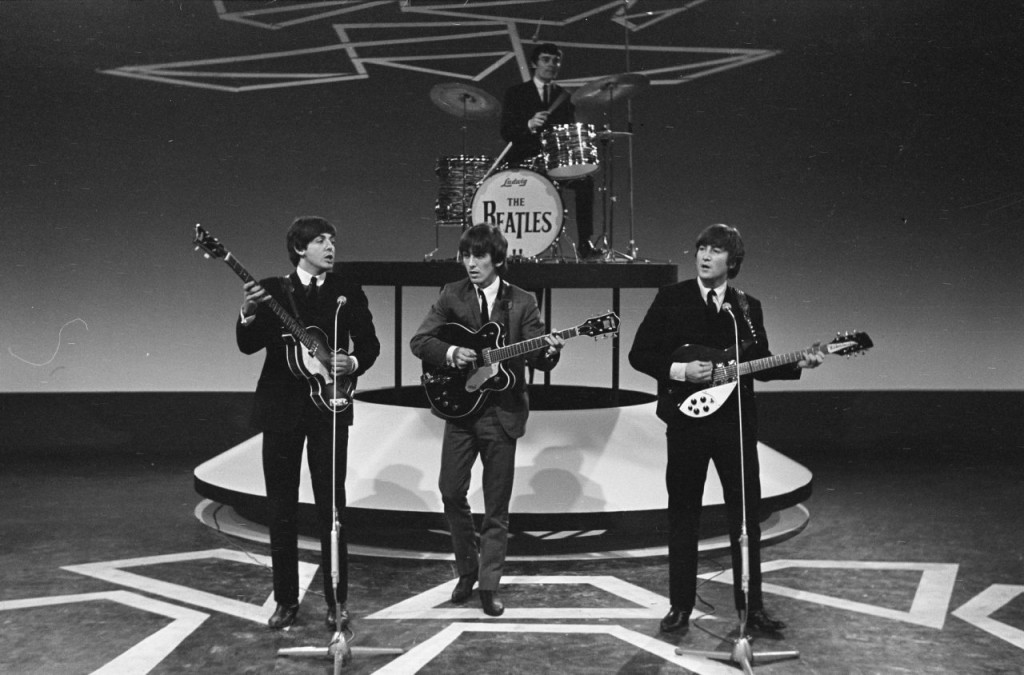 These suits retained their popularity until WWII. As the horrors of war were unleashed over the next few years, men reverted to practical and subdued fashion. During the late 1960s, the linen suit were back in vogue in form of suits or summer jackets that provided sophisticated look but allowed people to stay relaxed.
Linen Features and Maintenance

The characteristic feature of Linen is its yarn irregularity responsible for the signature casual look associated with fabric. Because linen is not immune to wrinkles, it adds a whole new level of sprezzatura, charm and finesse. Washing and ironing the linen works but one should avoid washing it at home to prevent damaging the canvas. It is always a good option to go for dry cleaning.
A Quick Guide to Wearing Linen Suits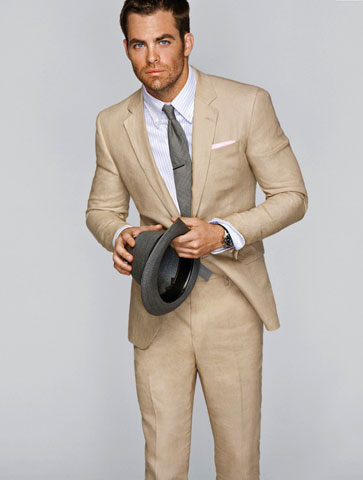 White linen can give a vintage look if worn with spectators, panama hat or boaters. Having said that, we know that most of us will prefer a modern look which can be easily achieved using striped shirt, suede shoes, chocolate brown belt and blue linen suit. If brown is your favored color, you can opt for a casual yet elegant look by combining a madras tie, an orange, pastel green or white shirt and a brown suit.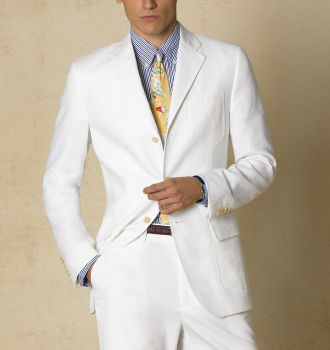 A linen suit with a linen shirt may work but some fashion gurus consider it to be a great fashion blunder because together they take off the textural contrast and thus, it is better to reach out for chambray or cotton voile shirt.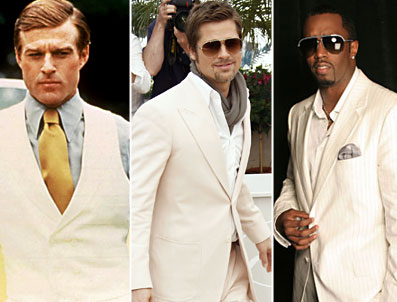 Conventionally linen is made for summers but one can easily manipulate it as a winter wear. A dark shade such as brown or navy will capture the winter spirit while opting for tan, khaki or cream will be no less than a faux pas.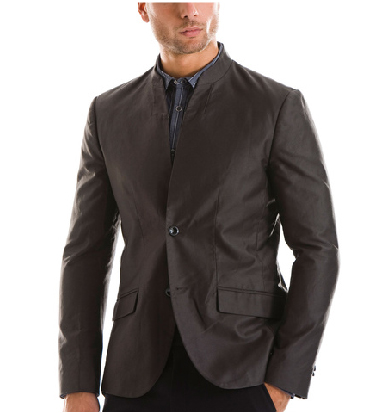 Linen suits work well for offices that allow casual dressing code but for traditional establishments, a dark suit without a tie will blend in nicely but it is essential to ensure that wrinkles stay at bay for they look sloppy in an office environment.