If you are a guy going to prom chances are, securing a prom car rental is probably in the top five of your "to-do" list.  Honestly, securing transportation to prom is almost as important as deciding on what you are wearing to prom, and who you are going to prom with…well maybe not as important as that.  But still either way whether you have a date, if you are going stag (this is still common) or even if you make it a party and go with your boys or another couple; you need a way to get there!  The good thing is that there is a car that goes with each one of these scenarios.
Choosing the right prom car rental goes hand and hand with choosing the right tuxedo. They both have to cover the three d's – details, details, details!  Let's face it.   Most guys are a little more knowledgeable and are more interested in cars than they are in tuxedos and cuff links!  However where there is interest, there may not be knowledge.  Certainly, choosing the car is only part of the challenge.  The actual process and procedure of obtaining a vehicle from a car rental dealer may be harder than one may expect.  Although you may have aspirations of riding with your lady in style, knowing the proper protocol for prom car rentals can make the difference between you landing a brand new Lamborghini, or an old school Le Baron!
BEFORE YOU RENT
 You may have selected your wheels of choice, but you need to familiarize yourself with the application process of obtaining your prom car rental.  You should also research the rental company in person or on their website (if they have one) first before making your decision.  Your main hurdle may be your age.  Most rental car companies do not rent to minors, regardless of whether the driver has a valid driver's license or not.  The approval age usually starts at age 25 (more common) or 21.  Whatever the case, you will have to ask an adult to rent the car for you.  The good news is that because of the age issue, many of car rental companies offer vehicles with chauffeurs. In addition to having a valid driver's license, they must also have an active credit card for the transaction.  The car rental company normally will not accept cash as a form of payment, but please make sure that you have the money to pay the person who is paying you the favor of renting your prom car for you.
It would be wise to make a reservation with the car rental company before doing a random walk-in (the most popular places are Hertz, Enterprise, Budget, and Alamo). There may be a possibility that their  inventory is leased to other customers and they may not be able to reserve a vehicle for you in time on your desired date.  After all this is a very busy season for them.  You are not the only one going to prom! By calling ahead, they may be able to make adjustable accommodations through associate stores and locations.  If you are looking specifically for high end luxury, you will need to do your research on their locations and services.  Try searching sites like these.  Search to see if they have an location in your area.
http://www.ultimateexoticcarrental.com/
http://promexoticcarrental.htm
http://www.premierluxuryrentals.net/
PROM CAR RENTAL: WHAT TO EXPECT
Prom night means that you are pulling out all of the stops.  Everything should be on point from your clothes, to your hair.  The car you choose is no exception.  You want to ride in style with your date, but there are several factors that will determine the car you choose, or end up with.  Most dealerships will issue a surcharge for specific vehicle types and sizes.  Also, for your best value be sure to inquire about prom specials or coupons.  Prom season is popular for this business, so this possibility is not uncommon.  The usual time reserved for rentals is 6-8 hours.  To ensure that you will not accrue any additional charges, make sure to return the car to the dealership ON TIME!
PROM CAR RENTALS: TRENDY IDEAS FOR 2013
 Prom is a night to feel your most first class, superstar, and absolute red carpet best!  Traditionally, limos were the ideal way to travel in celebrity style.  But times have changed!  Luxury sports cars, sedans and SUV's have all but replaced the classic limousine, but the Luxury Prom Car  still is a popular staple in culture.  As it was mentioned earlier a good way to gauge which car you will choose is by your company.  Are you going alone, with a date, with another couple or with friends?
Here's another tip.  Try coordinating your car with you and your date's prom outfits.  The car will be the perfect accessory!  But remember:  The more exotic the car is, the more expensive the rental will be.
Going stag?  Make the girls wish they would have reconsidered you as a date when you show up in  Prom car.  The guys will cringe with envy too!
2013 Bugatti Veyron 16.4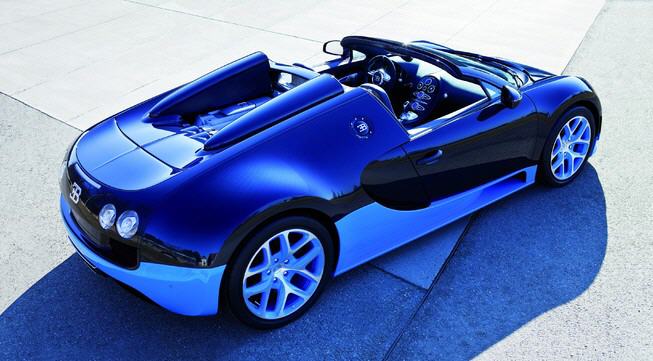 With its classic scissor doors, there is no better way to make an entrance and an impact, than with this Lamborghini Gallardo.  With this car, you are the unofficial Prom King!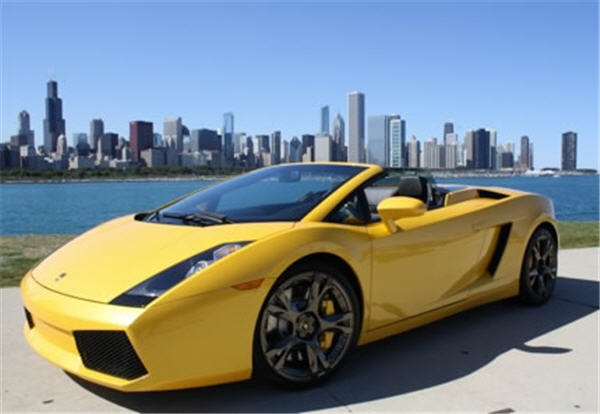 Get your Jay-Z and Beyonce on in this Maybach 62.  Luxury Overload!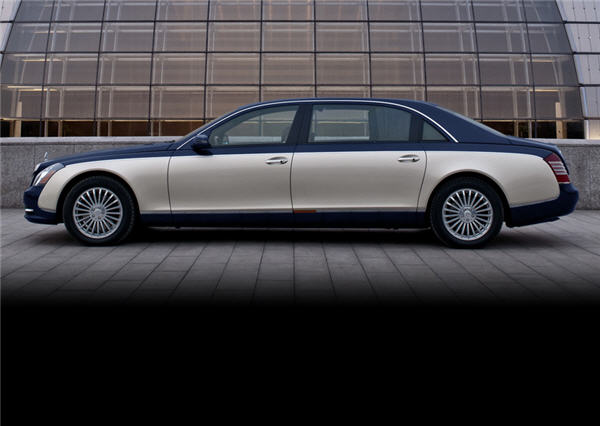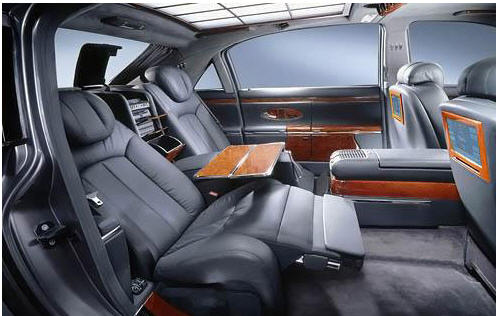 Do it big in a 2013 Bentley Azure Convertible!   She will love it!  Just don't let the wind ruin her hair!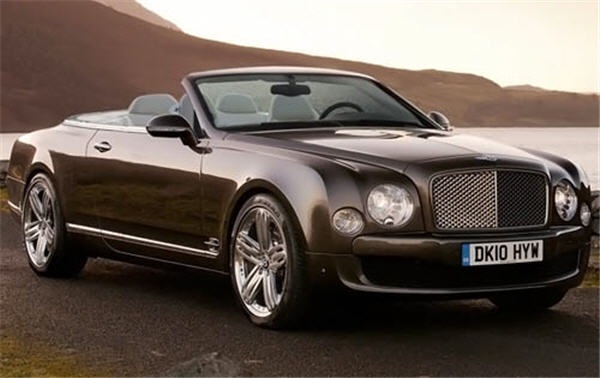 Bring the whole gang and the party with you in the ever popular Cadillac Escalade ESV.If you don't want to break the bank, try these affordable, Luxury Prom Car Rentals available on sites like Enterprise.com.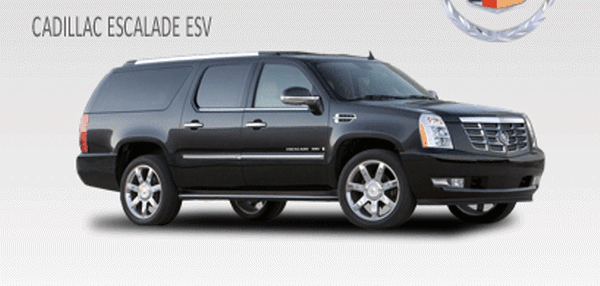 2013 Lincoln MKZ Hybrid